New logo and transmitter for Downtown Radio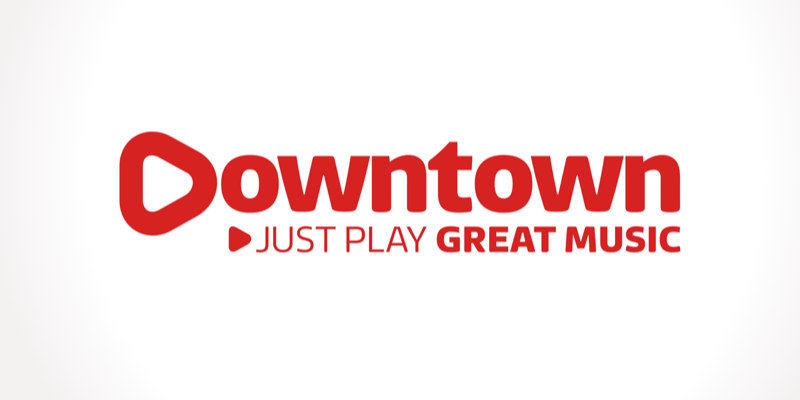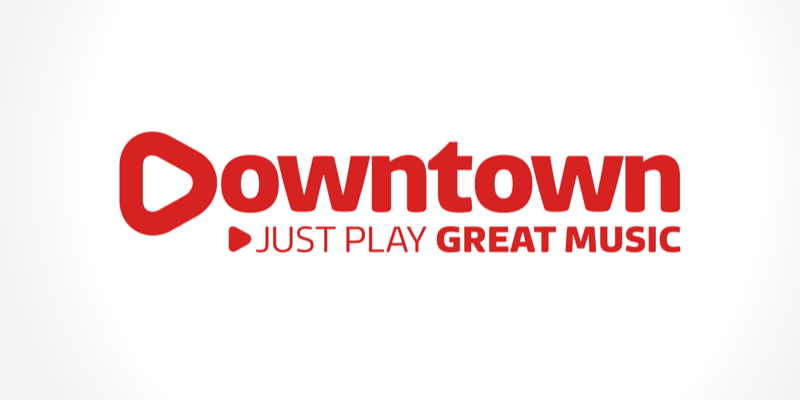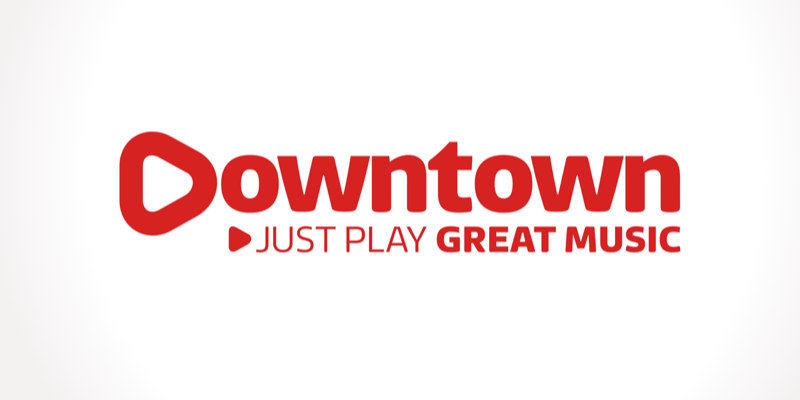 Downtown Radio is marking its 44th year on the air with the launch of a brand-new FM transmitter and new visual logo.
The new frequency will broadcast from Carnmoney Hill on 103.4FM and will complement the stations existing FM network across Northern Ireland.
Downtown can now be heard on 96.4FM, 96.6FM, 102.3FM, 102.4FM, 103.1FM, 103.4FM and 1026AM plus DAB.
Also, former Cool FM DJ Glen Pavis is joining Gary Myles on the Downtown Breakfast Show whilst Owen Larkin is crossing over from Q Radio for a new afternoon programme.
Programme Director Stuart Robinson told RadioToday: "The launch of this new frequency will bring Downtown on FM to a whole new audience in many parts of Belfast, Newtownabbey, Holywood and Carrickfergus.
"In addition, we have just increased choice for evening radio listeners between 7pm – 10pm with the launch of a new show with Kirstie McMurray on our FM network while the legendary Big T's Country programme can be heard on our 1026AM frequency and via our digital outlet Downtown Country".
Interim Managing Director Simon Mann added, "It's a really exciting time for Downtown, we've been busy working behind the scenes and today we are also delighted to unveil our new station identity.
"Our new 103.4FM frequency will not only improve the quality of service for existing listeners but we hope will attract new listeners for the very first time to Downtown.
"It's also particularly good news for our advertisers who will benefit from the ability to reach thousands more potential listeners who live and work in this area of Greater Belfast and the thousands more commuters along the busy M2, A8 and A2 routes leading into Belfast".