Ofcom awards four more community radio licences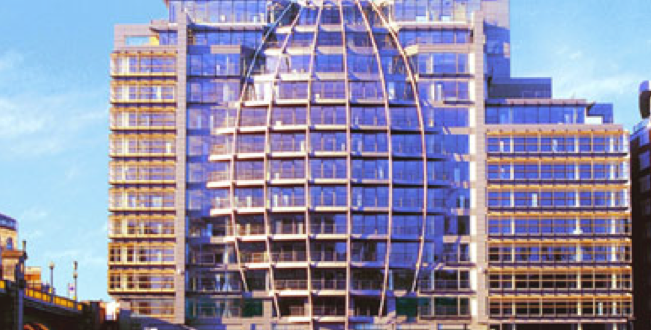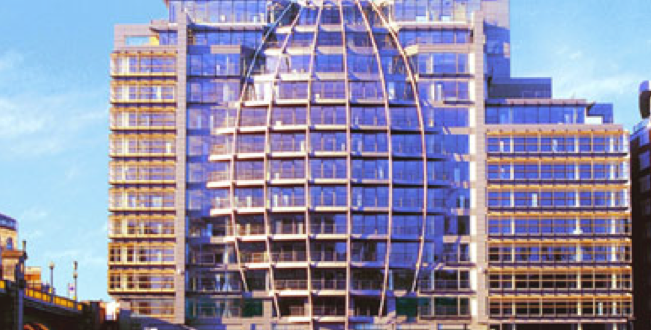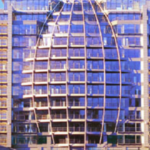 Three community radio groups in England have been awarded a broadcasting licence, along with one in Scotland.
The new stations will serve communities in Melksham in Wiltshire, Thornbury in Gloucestershire, Wimborne Minster in East Dorset and Edinburgh in Scotland.
Radio Melksham will be a local radio service for the community of Melksham and the surrounding area.
Radio Wimborne will provide local news and content for the people of Wimborne Minster and neighbouring towns and villages.
Thornbury Radio will provide a radio service for the residents of Thornbury with local information and news and opportunities to reduce social isolation and make new friends.
And Sam Radio will serve Edinburgh's Asian community with an interactive service of entertaining, informative and educational programmes, broadcasting in Hindustani, Punjabi and Arabic.
Meanwhile, three further services have been turned down – East Coast Radio in Grimsby and LCR in Lutterworth were refused without a published reason whilst Bux FM in South Bucks was not awarded a licence as Ofcom says there are no suitable FM frequency available for the proposed service.
The licences are awarded for a five-year period and will start within the next two years as each station starts broadcasting.