Ofcom rejects XS Manchester's request of format change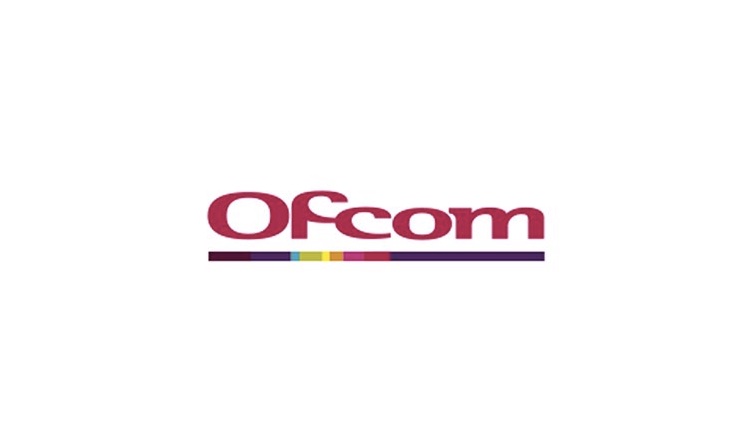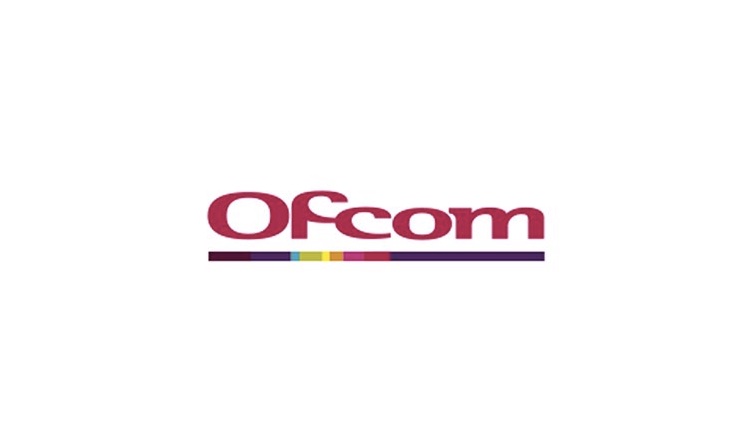 XS Manchester's request of format change to rebrand as Capital XTRA has been rejected by Ofcom.
The request was made last October to change from a rock and speech service for 35 – 64 year olds, to an urban contemporary music service featuring music of an Afro-Caribbean origin and was subject to a public consultation.
There were over 70 individuals and organisations who responded, with all but two opposed to the proposed changes.
In a statement regarding its decision, Ofcom said: "Having carefully considered the feedback to our consultation, including the views of around 70 listeners who opposed the change, we have decided not to grant the request.
"We concluded, among other things, that the substantial local speech content requirements in the XS Manchester Format, which many respondents considered crucial to the Mancunian flavour of the service, make it more distinctive than the proposed new Format."