Radio 1 changes schedule during coronavirus crisis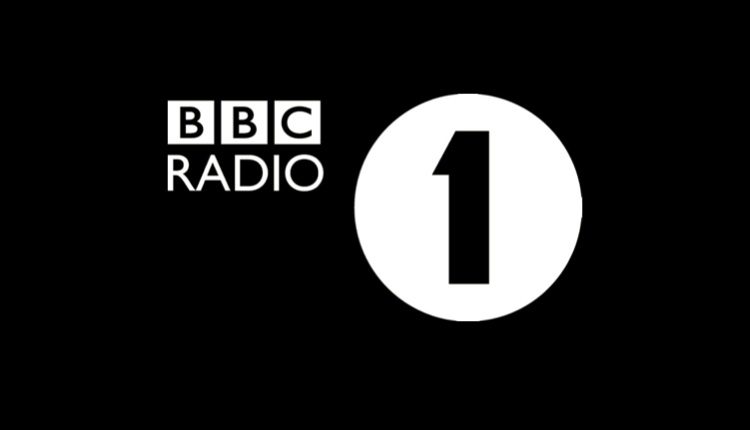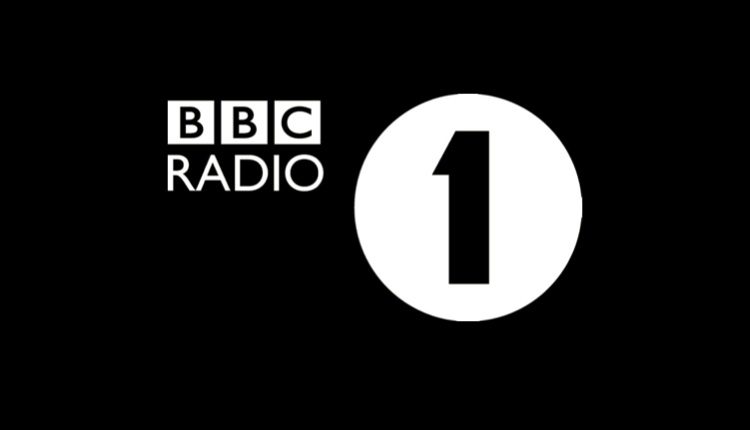 BBC Radio 1 is making changes to its schedule during the coronavirus crisis so it can continue its output while helping presenters and staff protect themselves and others.
The duration of daytime shows will increase, meaning fewer presenters will be in the studio throughout the day. Instead of five shows across the day 4am until 7pm, there will now only be four. A small number of presenters will therefore rotate each week.
The new schedule will come into effect from Monday 30 March and will remain under review for the foreseeable future. Outside of daytimes the schedule will remain unchanged.
Aled Haydn Jones, Head of Programmes at Radio 1, says: "In these testing times I've made the decision to simplify our schedule to ensure the health of our teams, presenters and the network itself.
"I'm very proud of how the Radio 1 teams have been able to continue to entertain and inform our audience under such difficult conditions, and we'll be doing our best to carry on throughout the challenging weeks ahead."
Radio 1 schedule
Monday-Thursday
4-7am
Early Breakfast with Adele Roberts
7-11am
Radio 1 Breakfast with Greg James
11am-3pm
Week one: Scott Mills
Week two: Clara Amfo
3-7pm
Nick Grimshaw
Friday
4-7am
Weekend Early Breakfast with Arielle Free
7-10am
Weekend Breakfast with Matt and Mollie
10am-3pm
Week one: Dev and Alice
Week two: Maya Jama
Week three: Jordan North
3-7pm
Scott Mills with Radio 1's Official Chart and Radio 1's Party Anthems
Saturday
5-7am
Weekend Early Breakfast with Arielle Free
7-10am
Weekend Breakfast with Matt and Mollie
10am-3pm
Week one: Dev and Alice
Week two: Maya Jama
Week three: Jordan North
3-7pm
Radio 1's Dance Anthems
Sunday
5-7am
Weekend Early Breakfast with Arielle Free
7-10am
Weekend Breakfast with Matt and Mollie
10am-3pm
Week one: Dev and Alice
Week two: Maya Jama
Week three: Jordan North
3-7pm
Radio 1's Life Hacks and The Official Chart: First Look