Radio name changes for BBC Sussex and BBC Surrey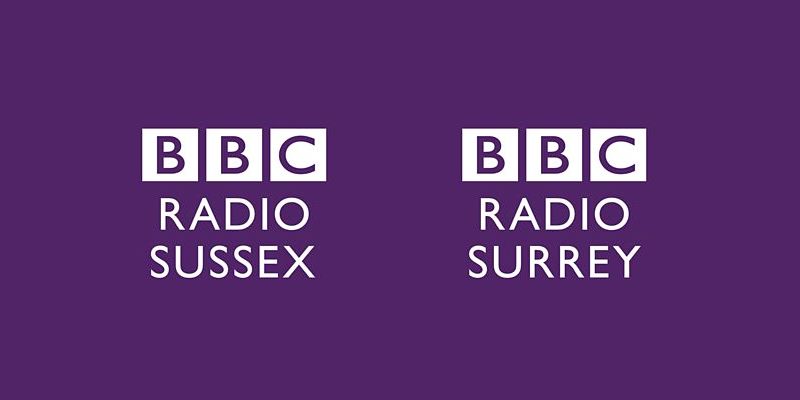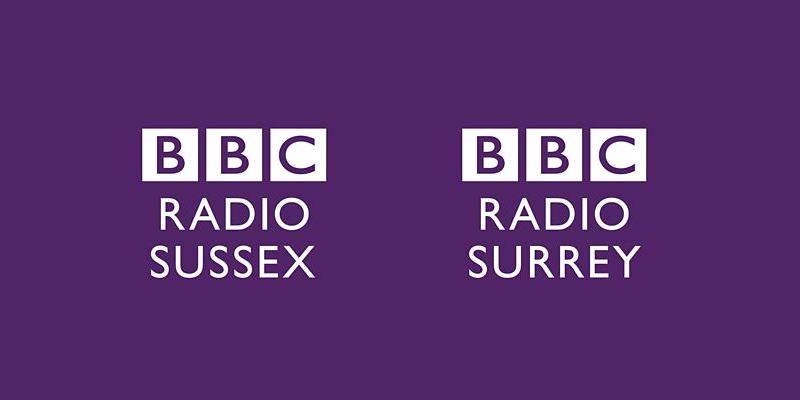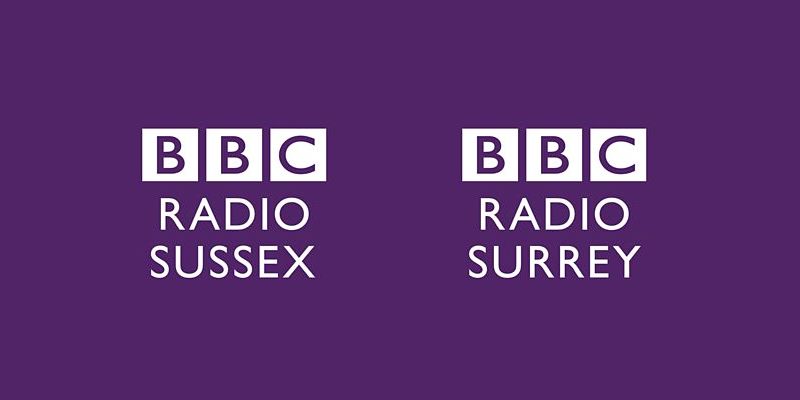 BBC local radio stations in Sussex and Surrey have made a subtle change to their names today as they launch new branding.
BBC Sussex is now known as BBC Radio Sussex whilst BBC Surrey is now known as BBC Radio Surrey.
BBC Radio Sussex started life as BBC Radio Brighton in 1968, and changed its name to BBC Radio Sussex in 1983 to reflex its coverage area.
In 1994 it became Southern Counties Radio, merging with BBC Radio Surrey which launched in 1991. Another name change came in 2009 when the two stations became BBC Sussex and BBC Surrey.
Today both stations returned to one of their former names, with all programming except Breakfast originating from Brighton.
The new syndicated jingle package created for BBC Local Radio by ReelWorld Europe also started today, with different versions for each service.
New logos are now in use on both station's social media and websites, although the BBC Sounds app has yet to be updated to reflect the changes.