Radio New Zealand partnership for Podcast Radio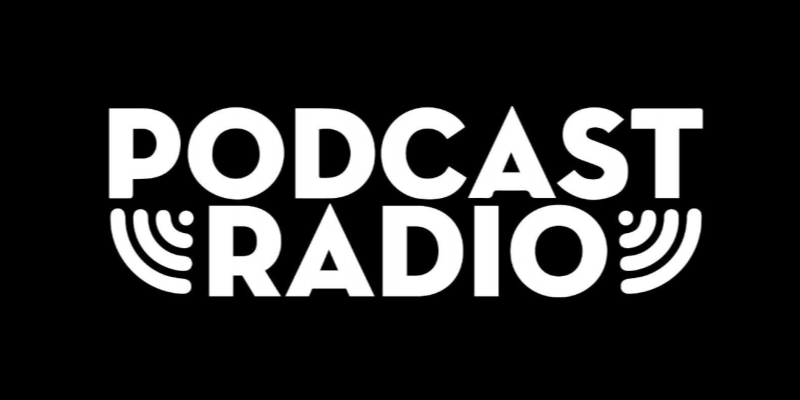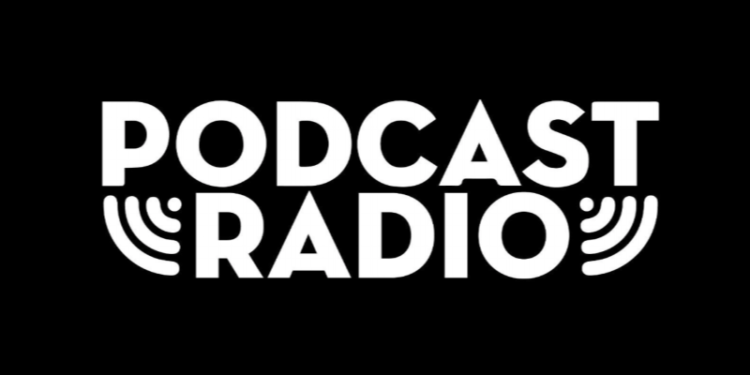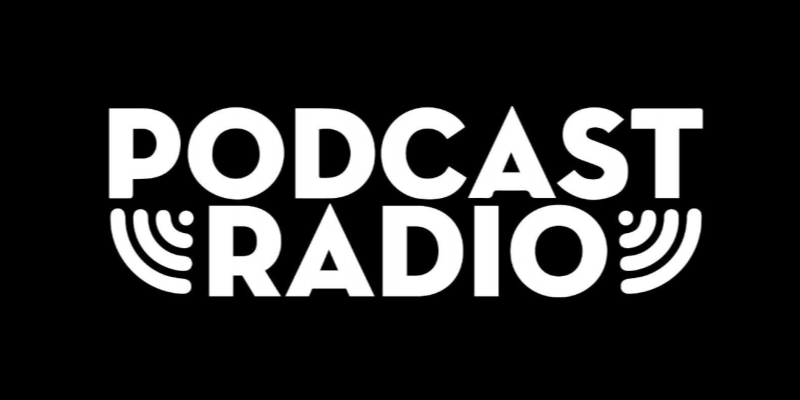 The newly launched Podcast Radio in London has announced its first international content partnership.
The deal with Radio New Zealand will allow Podcast Radio to broadcast sample episodes of seven of RNZ's most popular podcasts including the true-crime podcast Gone Fishing.
Podcast Radio CEO Gerry Edwards announced the Radio New Zealand partnership at the RAIN (Radio and Internet News) Summit in New York on Wednesday 4th March.
He said: "We're excited to sign our first content partnership with such a prestigious international broadcaster. I started my career in New Zealand and know what brilliant, high quality, beautifully produced programmes RNZ make.
"These podcasts are fantastic and we're so proud to showcase and share them on Podcast Radio."
Apart from Gone Fishing, the other RNZ podcasts to be aired across London will be mental health podcast Eating Fried Chicken In The Shower (starting tonight (Monday) at 9pm); The Lost featuring true stories of missing people; true-crime parody KillJoy; Black Sheep on the history of infamous New Zealand villains; The Long Way Home with the story of a trek across the country; and the story of The Worst Sitcom Ever Made.
Tim Watkin, Executive Producer, RNZ Podcasts and Series, says: "We're thrilled some of our amazing podcasts can now be heard on the radio in the UK. RNZ podcasts are known for pushing boundaries so we're really impressed with what Podcast Radio is trying to do. We look forward to a fruitful partnership that showcases the best of what we do and encourages people to download the whole series and browse our other shows."