Radiodays Europe postpones Podcast Day London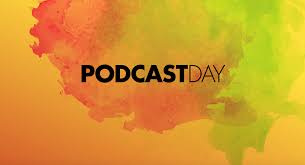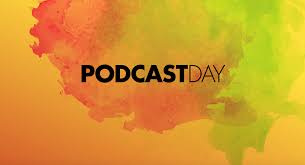 PODCAST DAY by Radiodays Europe in London 2020 has been postponed due to the on-going Coronavirus crisis.
The new date for this year will be Monday 26 October 2020 and the location for the conference remains The Mermaid in central London.
In making the announcement, organsers say: "We would like to thank our speakers and participants for their continuing support!
"For more information in the coming months please visit the PODCAST DAY by Radiodays Europe website."
Radiodays Europe has also been postponed. It was due to take place starting this Sunday in Lisbon but is now scheduled for December 13th to 15th 2020.