RAJAR reviews how to continue to provide data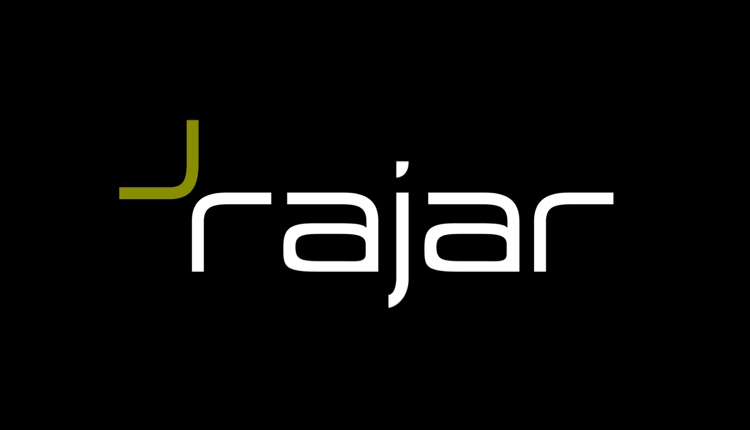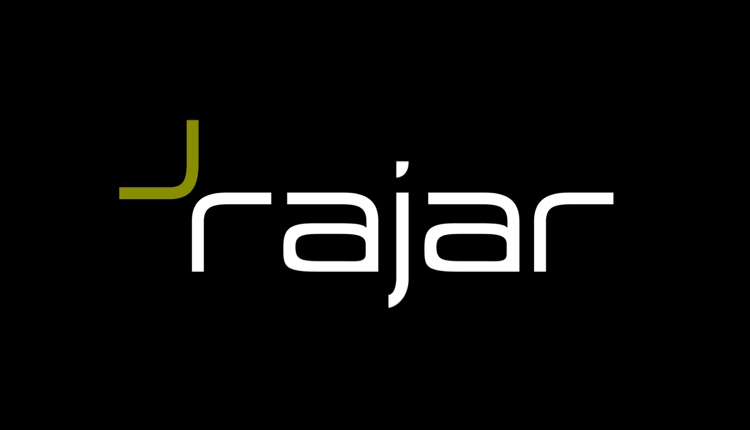 RAJAR is putting contingencies in place to help it continue to provide audience estimates during the period of disruption caused by the coronavirus.
The Market Research Society has advised that all Face-to-Face fieldwork be cancelled, which affects the whole market research industry.
The research body says: "As far as Q1 is concerned we are confident that we will have sufficient sample to provide published results as planned on Wednesday 13th May.
"We have also been reviewing how we can continue to provide audience estimates to keep the industry functioning beyond Q1. There are several options open to us and the RAJAR Technical Management Group is working through the details with the research contractors.
"Please be assured that we will provide further information in due course."
The results due out on May 13th cover the first three months of 2020.