ReelWorld creates a new audio content company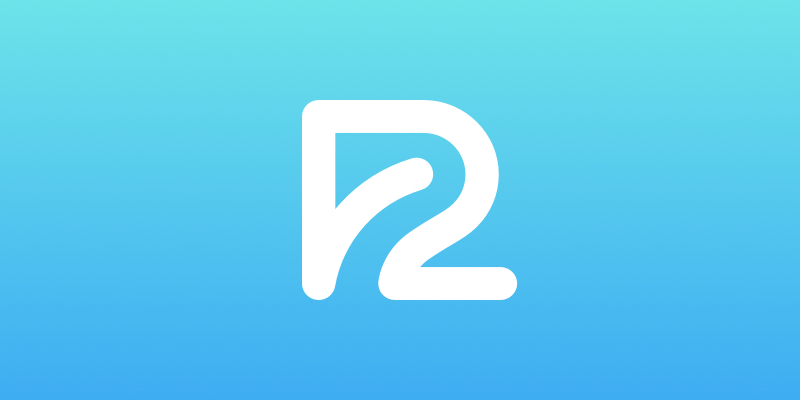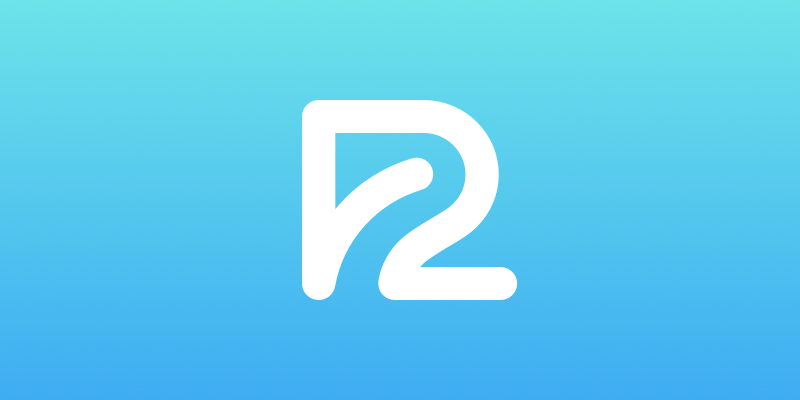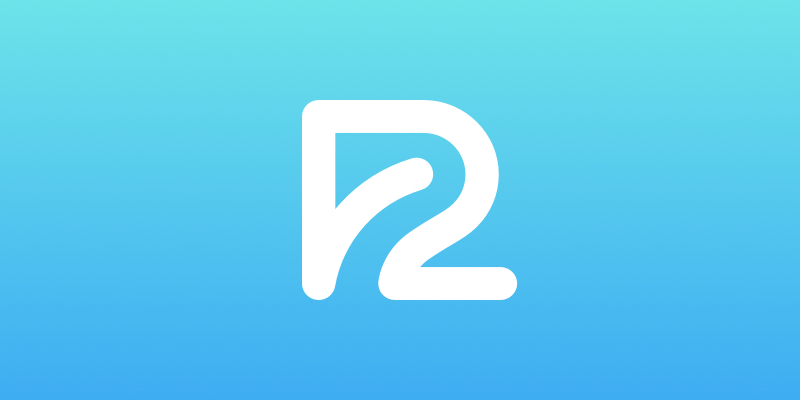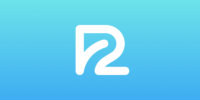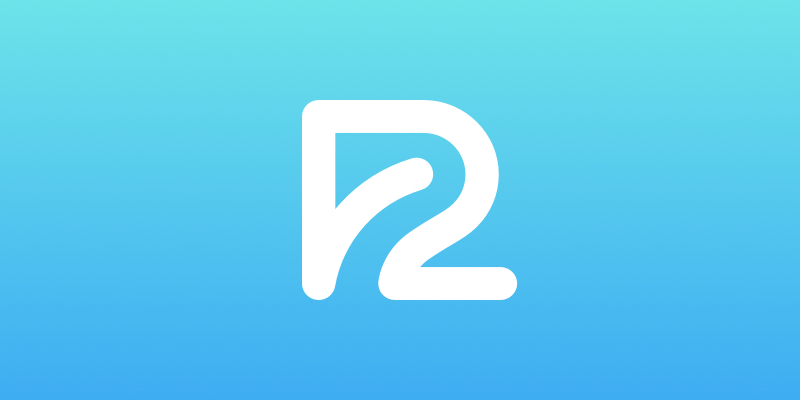 ReelWorld has launched a new audio content company to create podcasts and sonic branding for brands.
Reel2Media will focus on smart speaker experiences and Alexa Skills to allowing clients to engage and interact with their audience using the power of sound.
 
Chairman and Co-Founder Mike Thomas explains: "The audio revolution is here and how brands engage with audiences using sound is a space in which we feel we can make a significant impact. With over 25 years' of experience in audio branding and music composition we are uniquely positioned to add real value, creating content that will both delight audiences and wow brands."
Reel2Media's first Alexa Skill will be released soon and promises a new benchmark in quality and interactivity.
CEO and fellow Co-Founder Anthony Gay added: "Interactivity and on-demand are driving the future of audio consumption, and the podcast explosion is just the beginning of this audio revolution. Smart speaker technology is now beginning to gain real traction and it's only going to get bigger.
"We see a huge opportunity for brands to reach their audience using sound and we aim to raise the bar with the quality and relevance of our audio experiences, to deliver content that adds value, content that creates connections and content audiences want to listen to. With Reel2Media we feel we're at the beginning of something special."