Rescheduled dates announced for Radiodays Europe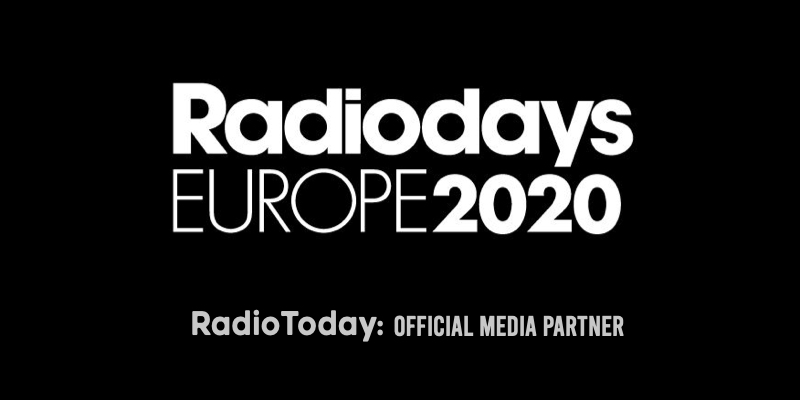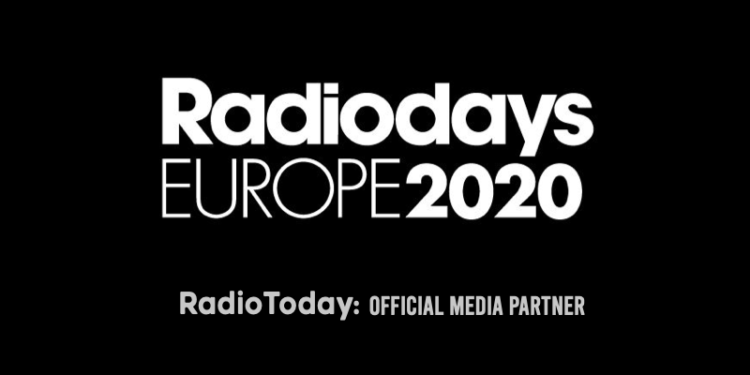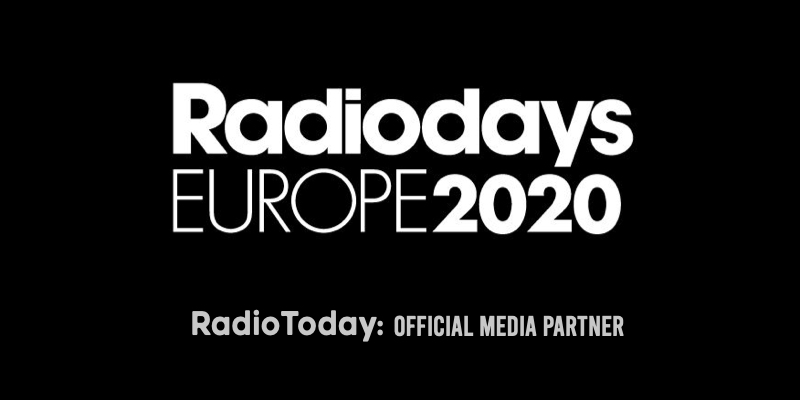 Radiodays Europe is now scheduled for December 13th to 15th after being postponed due to the coronavirus COVID-19 outbreak.
Organisers are hoping the new dates will stick, and radio professionals from around Europe and around the world will be able to travel to the event.
The location and venue remain the same – Centro de Congresses de Lisbon in Portugal – and all tickets are valid for the new dates.
More details will be announced in due course, but for now the team behind the event say: "We thank you all for your continued support and the support of our hosts and partners."