Six additional community radio stations for England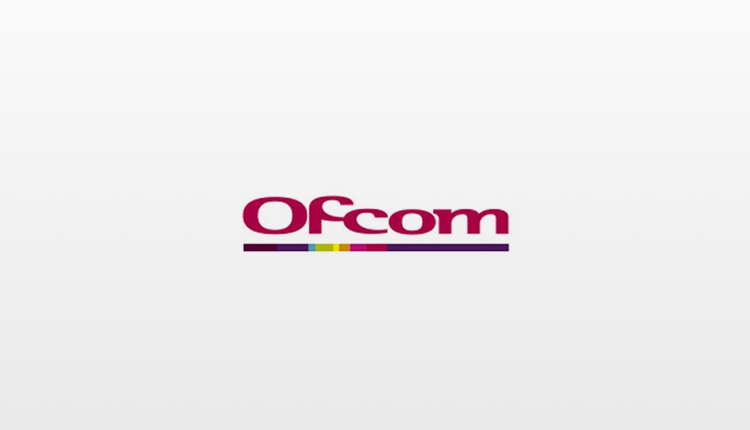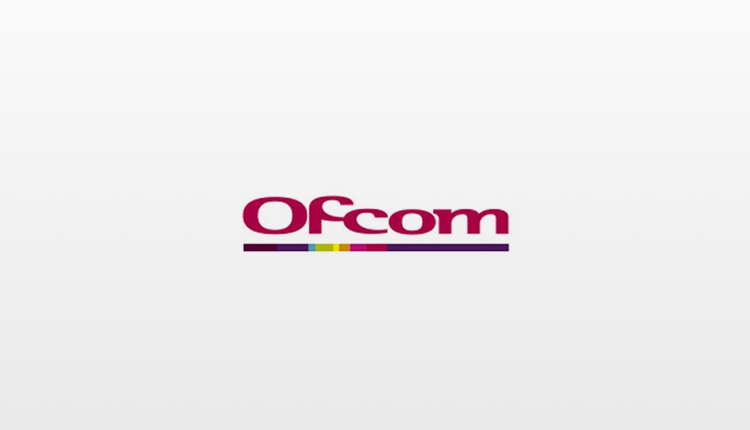 Ofcom has awarded six new community radio licences in England to add to the 300 already broadcasting across the UK.
Cheshire FM, Coast and County Radio in Scarborough, Cross Counties Radio in Lutterworth, Elastic FM in Chesterfield, Radio Scarborough and West Kent Radio in Royal Tunbridge Wells are all expected to start broadcasting within the next two years.
Cheshire FM is a service for people in Northwich, Cheshire. The station has been engaging with the local community via social media to understand what they want from the service and to make sure its programmes cater to their tastes and interests.
Coast and County Radio will serve the community of Scarborough. Its programmes will feature local charitable and educational organisations, and encourage listeners to participate in local events.
Cross Counties Radio is for people who live and work in Lutterworth and Magna Park. It will be run by volunteers from the local community and will offer broadcast training opportunities.
Elastic FM will serve the people of Chesterfield. It will bring individuals, communities and organisations together, promoting social cohesion and community dialogue.
Radio Scarborough is for the people of Scarborough. It has established relationships with local organisations and charities, and will work with volunteers from the local community.
West Kent Radio is for people aged 45+ in the Royal Tunbridge Wells area. It will promote the benefits of a healthy lifestyle and the importance of maintaining good personal, mental and physical health.
In addition, two further applications were considered but Ofcom decided not to award a licence to the following:
Radio Chesterfield (Chesterfield Community Radio Group Ltd), Chesterfield, Derbyshire, and Severn Air Radio (Severn Media Ltd), North Somerset.
And now for some GOOD news! Cheshire FM is set to return. @Ofcom has just awarded the community radio licence for mid Cheshire. Find us at https://t.co/K4nw116cXh #northwich #winsford #middlewich pic.twitter.com/3hjf6o4pfc

— Cheshire FM (@CheshireFM) March 25, 2020
These may be the last licence awards for some time, as Ofcom announced yesterday it was, with immediate effect, suspending all existing consultation deadlines and information requests and putting on hold new consultations, decisions and information requests.