Small Scale DAB radio licences extended again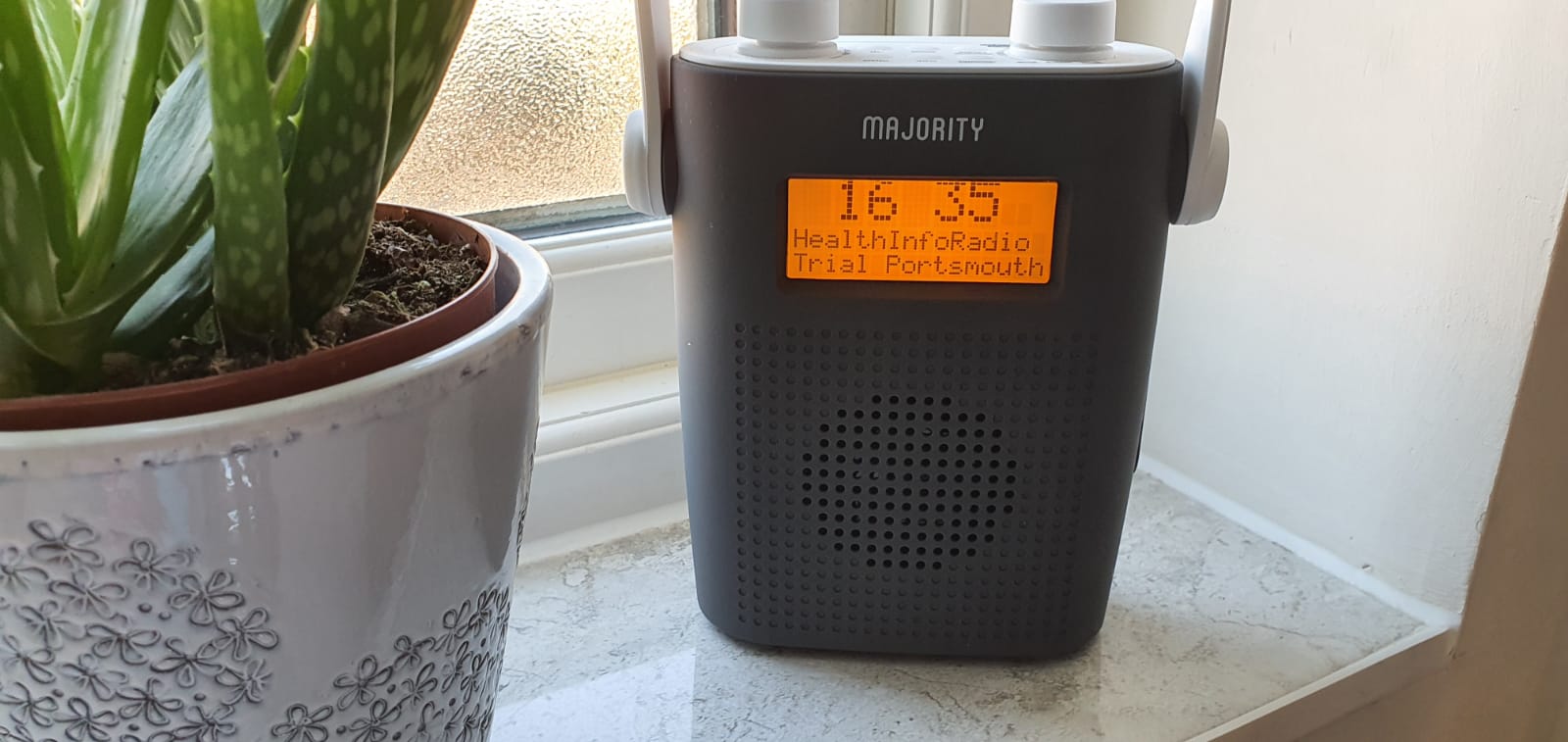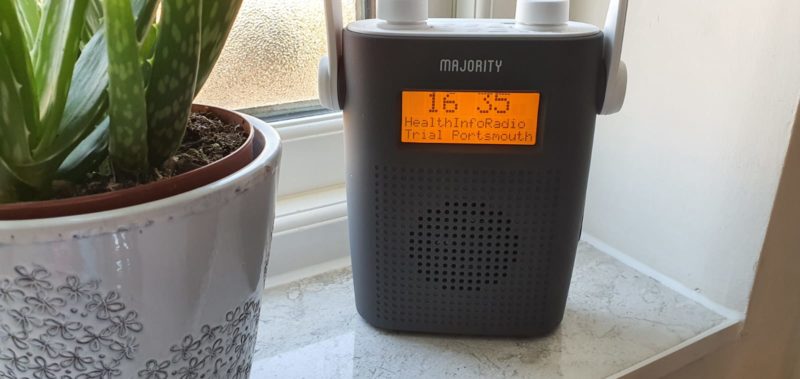 The ten trial Small Scale DAB multiplex operators have had their temporary licences extended till the end of 2021.
The licences were awarded by Ofcom five years ago to run for just nine months, but were extended a number of times, and were due to run out on March 31st 2020.
But the regulator told the licence holders this month they will now be able to operate their multiplexes till December 31st, 2021.
In addition, a clause that Ofcom could terminate any multiplex licence with 30 days notice has now been removed.
An Ofcom spokesperson told RadioToday: "We recently communicated with trial licensees to tell them we have extended their licences until December 31, 2021, as their existing licences expire on 31 March."
The industry has been waiting for Ofcom to begin advertising Small Scale DAB licences in other parts of the UK, following Government approval to do so last year.
During the call for expressions of interest to run multiplexes, over 400 applications were submitted covering over 300 locations.
Ofcom tells us more information regarding the roll-out plans for Small Scale DAB will be announced in the coming weeks.