Smooth Extra and Heart extra replaced on Digital One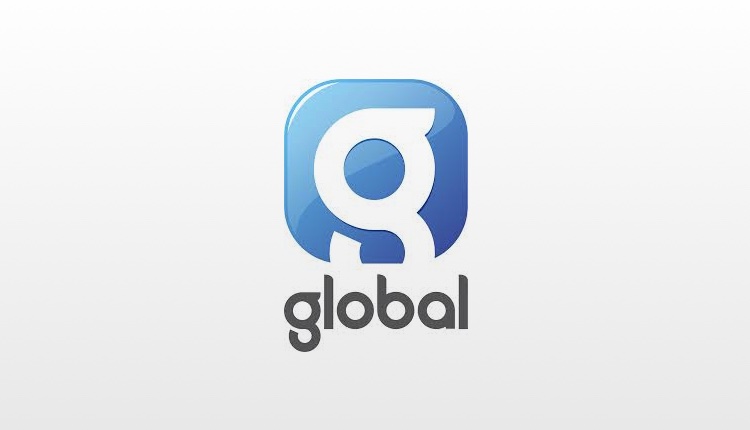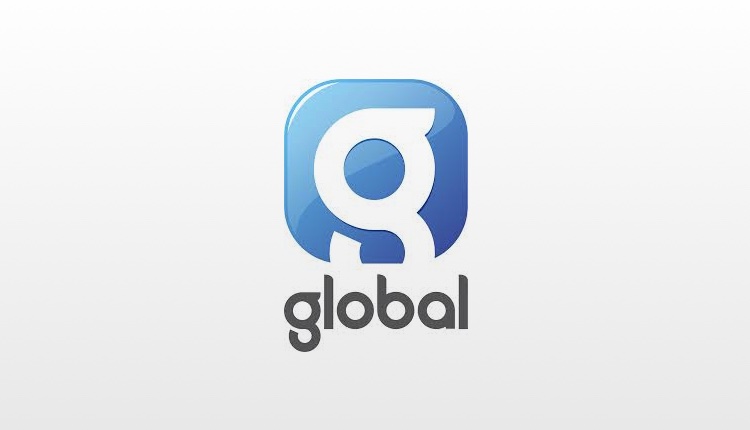 Global has closed Smooth Extra & Heart extra and replaced them with Smooth UK & Heart UK respectively.
Smooth Extra joined the national DAB multiplex D1 at the end of 2014 and had a strapline of Your Refreshing Music Mix – making it slightly different from the main station playing Your Relaxing Music Mix.
The 'Extra' tag made it distinguishable from Smooth stations around the UK, but carried mostly the same playlist and shared some programmes with Smooth London.
Heart extra launched nationally at the same time and also carried some of the same programmes as Heart London including Breakfast.
Global tells RadioToday the move will make Heart and Smooth more accessible and will cover the whole of the UK on the national DAB multiplex.
A Global spokesperson said: "Smooth Extra and Heart Extra have been replaced with the national Smooth and Heart broadcast. Listeners will continue to hear all the great music from Smooth and Heart accompanied by our presenters throughout the day and can find even more of their favourite music on Global Player which has playlists from Smooth, Heart and our other stations."
The national services will be known as Smooth UK and Heart UK, whilst the local and regional services will continue with their own programmes at Breakfast for Smooth and Drive for Heart.
Smooth UK and Heart UK switched over at midnight on Digital One, Global Player and Radioplayer.