SRA launches Mental Health Campaign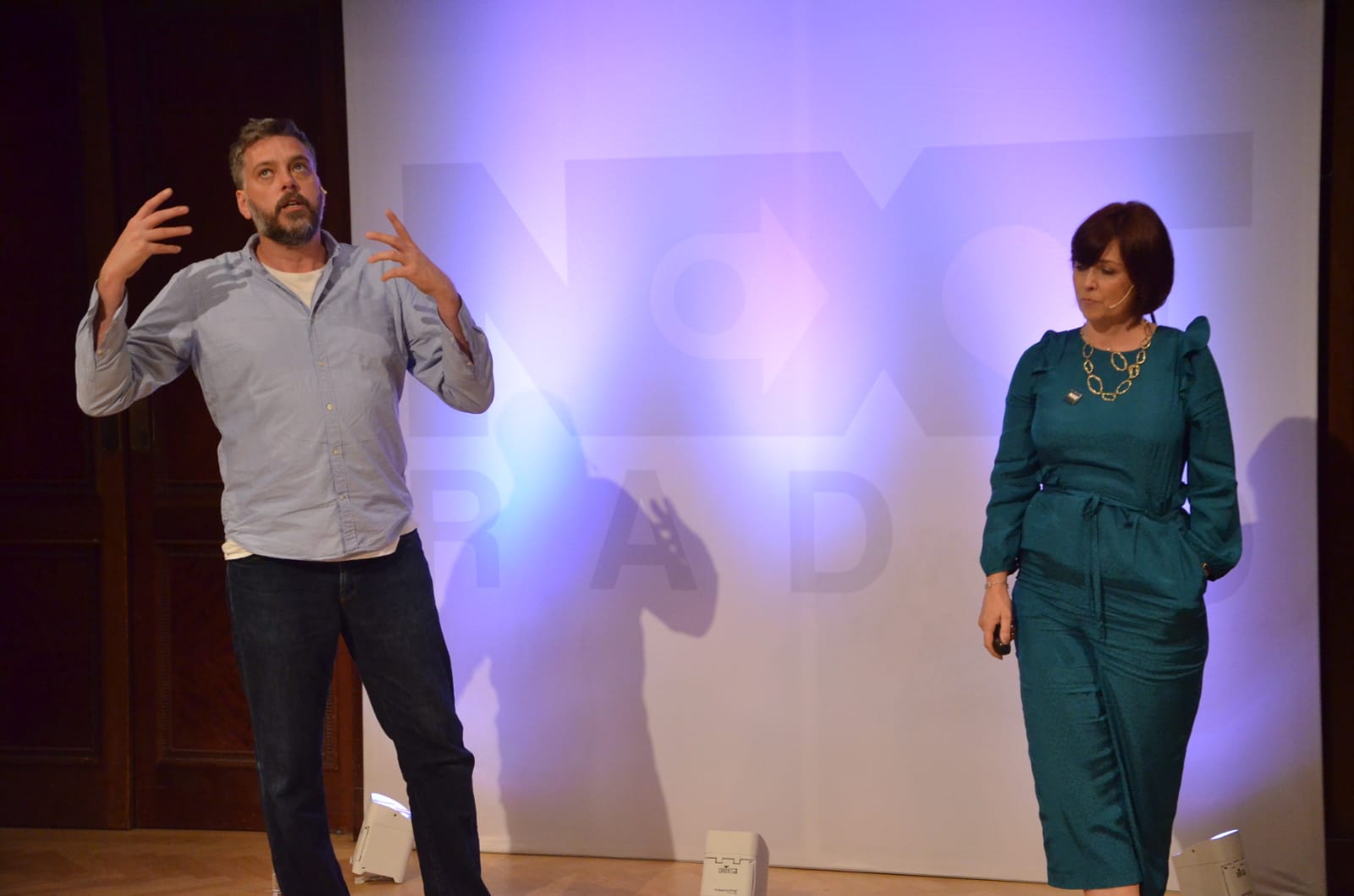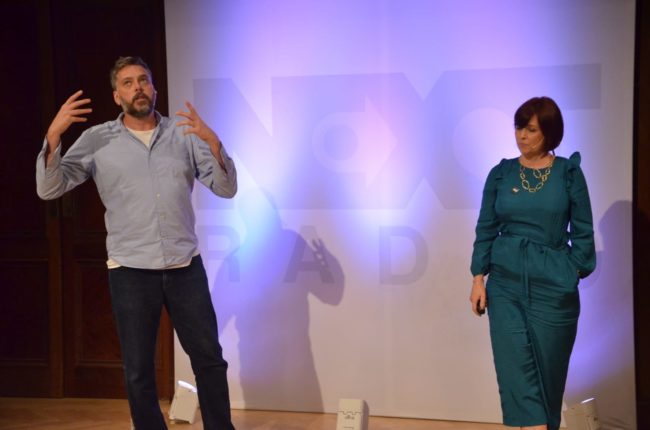 The Student Radio Association has launched a Mental Health Campaign with help from talkRADIO host Iain Lee.
Iain is the first guest to talk to the SRA about the issue, with more to follow.
"We've reached out to people across the industry, at various stages in their career to share their stories with us, and with you," the SRA said.
"Mental Health awareness isn't a day, week or month. It's constant. As such, we'll be sharing one story a week, every week, until we run out of voices that want to be heard."
The SRA has enough interviews to release a new one each Friday, and would like to hear from anyone in radio who would be willing to talk to them about mental health.
Just email Jordan.scudder@studentradio.org.uk for more details.
We're really lucky to be able to launch our #MentalHealth campaign with someone who's spoken very candidly and honestly about it over the years. @Iainlee is a broadcaster, presenter, narrator and writer who wanted to share his story with you #TimeToTalk pic.twitter.com/p6zQnO9Drf

— Student Radio Assoc. (@SRA) March 20, 2020