The Cat radio puts on charity show to raise money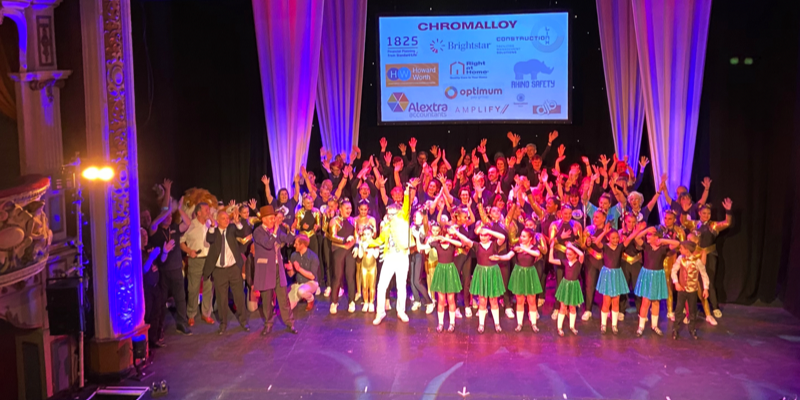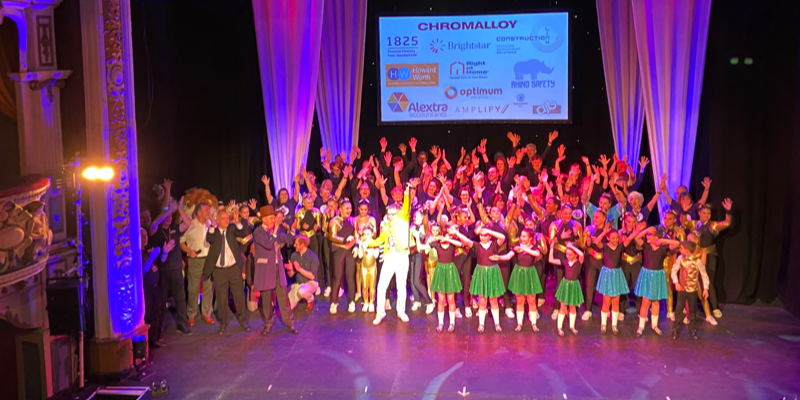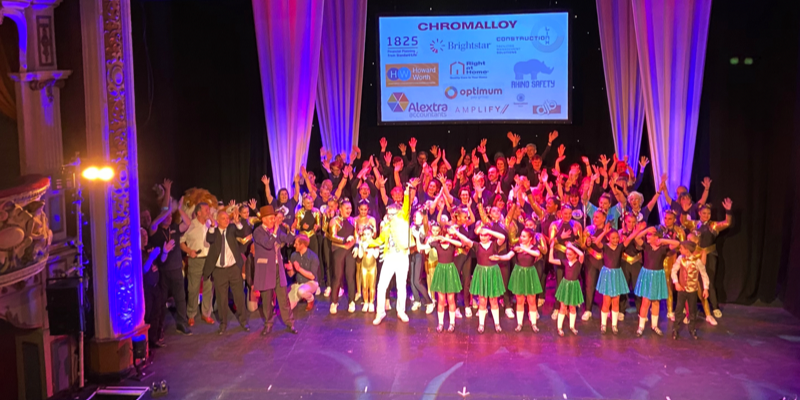 Cheshire community radio station The Cat has raised over three thousand pounds after organising a 'Sunday Night at the Lyceum' fund-raising variety show.
The money will be going to Mid Cheshire Hospitals Charity for the 'Lost Little Ones' baby bereavement suite.
The event, at the Crewe Lyceum Theatre on the evening of Sunday 9th February 2020, was put on by the radio station with acts and performers giving their time for free.
The event raised £3,058 from ticket sales with The Cat covering the cost of staging the show and with the help of sponsors.
Chris Cadman, Managing Director, The Cat community radio said: "We really want to thank all the performers for their fantastic performances and support. The show highlighted what great talent we have in the area, which The Cat is keen to promote.
"We would also like to thank the sponsors who made it possible to stage the show and give all the ticket money to the 'Lost Little Ones Appeal'. Finally, a big thank you to everyone who came along and supported the show."
Carole Salmon, Community Fundraiser, Mid Cheshire Hospitals Charity said: "I was delighted to be able to attend the fantastic event and to be able to thank The Cat team, all the performers, sponsors and everyone who bought tickets.
"We've been overwhelmed by the support the appeal has achieved, it's clear to see how important this kind of facility is and even if people haven't been affected by baby loss within their own families, they are very keen to help when they hear what we're trying to do."