The Radio Academy postpones Radio Festival 2020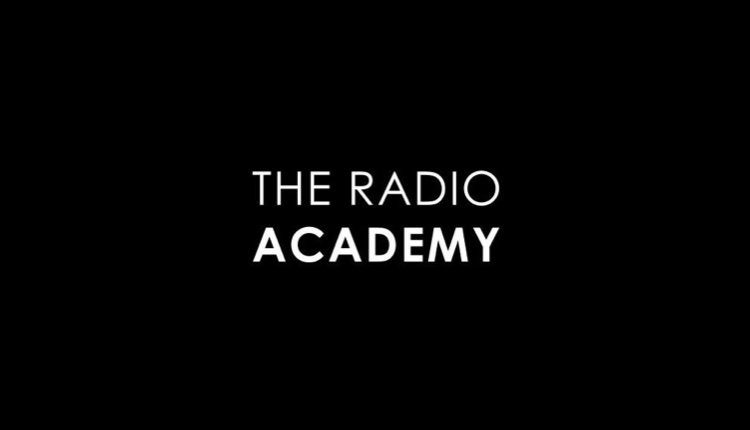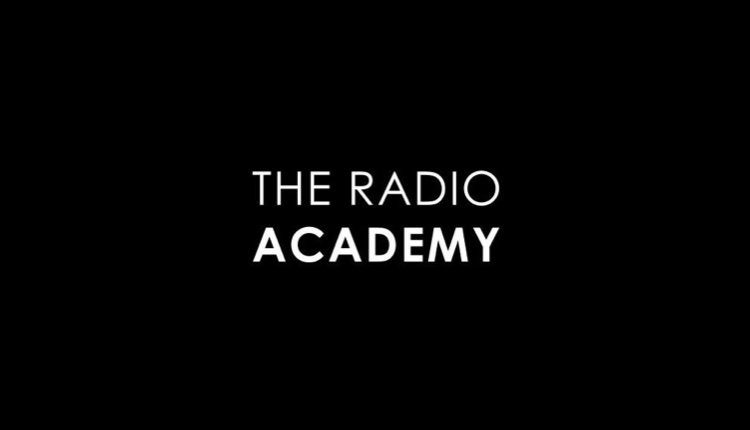 This year's Radio Festival will not take place on May 18th due to the coronavirus.
The Radio Academy was booked into the British Library for another day of industry insights, presentations and interviews but now the event will move to a different, as yet unannounced date.
The Radio Festival was part of Radio Audio Week – which includes the Radiocentre Tuning In event (which is currently still scheduled to go ahead) and the British Podcast Awards (now postponed till 7th July).
Other radio industry events to be cancelled or postponed include the Student Radio Conference, the British Podcast Awards, Young Audio Awards, BBC Music and Radio Awards, IRN Awards and Radiodays Europe.
And the community radio event by Radio Hub planned for this weekend in Essex, has been rescheduled to November 28th.
See our updated events list at RadioToday.co.uk/events.