Union JACK launches #StandUpToCorona show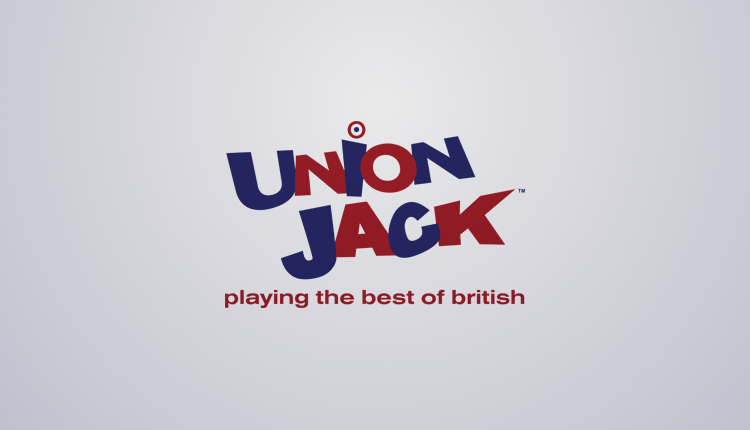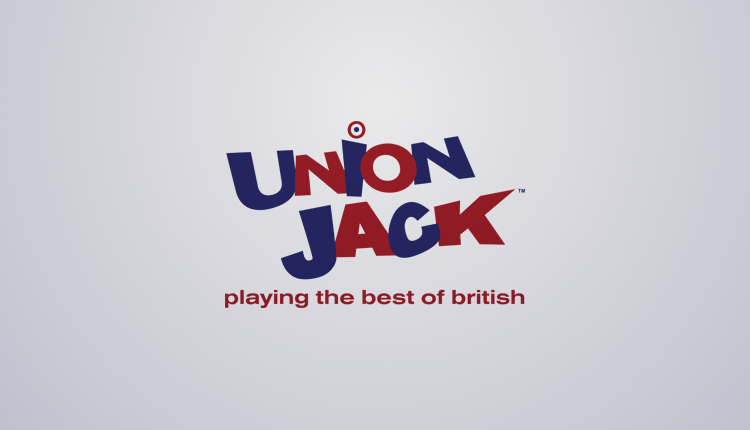 Union JACK has created a way for comedians to reach their fans with the launch of #StandUpToCorona.
The curated radio show highlights stand-up and comedy content on British radio designed to make the British public laugh at this time of uncertainty, whilst also giving comedians a national platform to broadcast their content when many have seen their gigs, tours and events cancelled.
#StandUpToCorona can be heard on Union JACK radio at 7pm every Monday, Wednesday and Friday.
Listeners can expect to hear classic stand-up clips from comedians including Ed Byrne, Omid Djalili, Marcus Brigstocke, Andy Parsons, Rhona Cameron, Simon Evans, Adam Bloom, Sean Meo, Junior Simpson and Mike Gunn, originally heard on the 90s TV programme Live At Jongleurs.
As well as providing live and pre-recorded stand-up from up-and-coming and established comedians, #StandUpToCorona will also feature classic comedy clips, such as Blackadder and Fawlty Towers, comedy sketches, impressions and more.