Virgin Radio presenter Pete Mitchell has died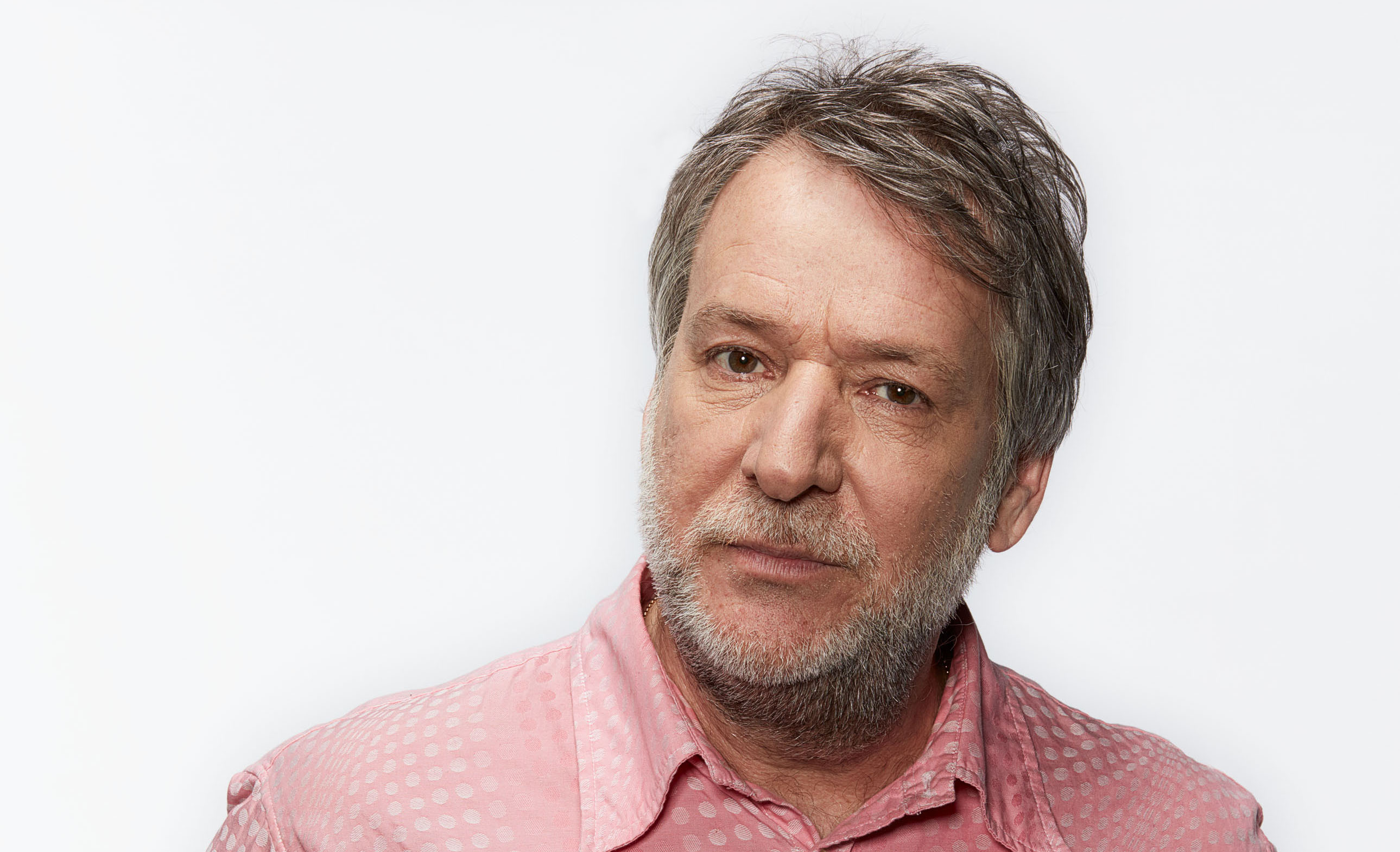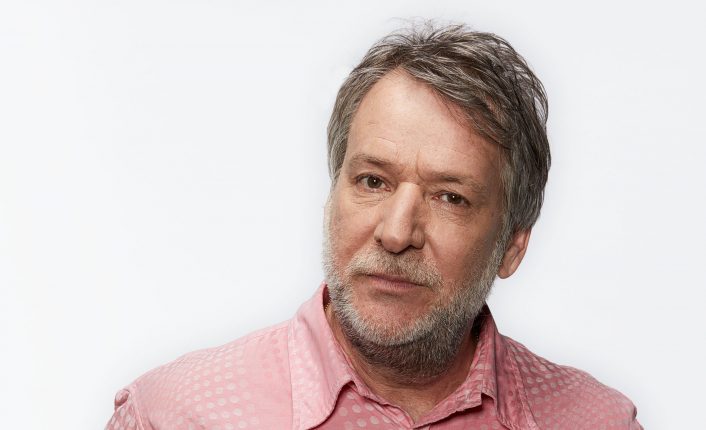 Virgin Radio is paying tribute to presenter Pete Mitchell on Friday afternoon following the news of his sudden death.
The station told listeners in its 1pm news bulletin that Pete had died suddenly on Thursday evening.
Pete was born in Manchester and started his radio career at Red Rose Radio followed by a move to Piccadilly Radio and went on to work at a number of stations including BBC Radio 2, 6 Music, XFM and Absolute Radio.
He was well known for his pairing with Geoff Lloyd, hosting The Pete and Geoff show on Key 103 in the 90s. They went to Virgin Radio (now Absolute) in 1999 to present the evening show but soon made their way to breakfast, which ended in 2005.
Pete then joined BBC Radio 2 to host a number of programmes and documentaries.
After that, Pete joined XFM for Manchester breakfast and more recently returned to Absolute Radio with programmes on a number of the decades stations. In 2018 he was back on the Virgin Radio brand with some music documentaries.
Most recently he was hosting a monthly Revolutions in Music documentary series on Viring.
He was known as the first DJ to play Oasis on the radio and appeared on a number of television shows communicating his passion for music, and has also led various high-profile appearances as a club DJ.
Mike Cass, Content Director for Virgin Radio UK, told RadioToday: "It's incredibly difficult to think about Pete in the past tense. He was a great radio talent, a skilled interview, a true part of the Virgin Radio spirit and a wonderful man."
And tribute from everyone at Absolute Radio reads: "Pete was an incredibly talented broadcaster, highly-respected colleague and much-loved friend. He was a huge part of the One Golden Square family and his passion for music always shone through in every programme he presented and produced. We send our love and thoughts to his family."
BBC Radio 2 tweeted: "We are saddened to hear of the passing of the much respected music radio presenter Pete Mitchell, who has worked on both BBC Radio 2 and 6 Music. Our thoughts today are with Pete's friends and family."
So sad to hear the news today that Pete Mitchell has passed away. Pete was a wonderful DJ and a lovely man and a champion of many bands from Manchester. He gave us some of our first radio plays and sessions and we will always remember him with love and great affection. RIP x pic.twitter.com/32imLefuki

— Space Monkeys (@spacemonkeys) March 13, 2020
Ahhhh how sad. Pete and Geoff let me do work experience with them back in the day. Their show was class together, and they couldnt have been more encouraging. RIP Pete x

— Chris Stark (@Chris_Stark) March 13, 2020
Absolutely crushing to hear of the sad death of Pete Mitchell

A gentle man, a wicked sense of humour and an encyclopedic knowledge of, and utter love for, music

An honour to fill your huge boots at XFM Manchester. And to work alongside you at @VirginRadioUK

A Mancunian legend. pic.twitter.com/Wd47CcNfuf

— Tim Cocker (@cocker) March 13, 2020
I met Pete once at Key 103. He was on-air at the time (with Geoff) and put up with me watching him work.

Forever grateful for your patience Pete.

— Damien St John (@damienstjohn) March 13, 2020
We are saddened to hear of the passing of the much respected music radio presenter Pete Mitchell, who has worked on both BBC Radio 2 and 6 Music.

Our thoughts today are with Pete's friends and family. pic.twitter.com/QNBVegZmA6

— BBC Radio 2 (@BBCRadio2) March 13, 2020
I'm heartbroken at this news. Pete was a fantastic DJ and we were working together on some soul podcasts

— Richard Searling BEM (@RichardSearling) March 13, 2020
— Simon jagger (@radiojagger) March 13, 2020
Shocked and deeply saddened to hear of the death of Pete Mitchell.
Our time together at Key 103 was something I always remember as happy and lots of fun.
Thoughts and much love to Pete's family x #RIPPeteMitchell

— Steve Penk (@StevePenk) March 13, 2020
We are deeply saddened to bring you the news that our beloved friend and colleague, Pete Mitchell, has passed away.https://t.co/VUDQYZTcaQ

— Virgin Radio UK (@VirginRadioUK) March 13, 2020
Just heard the news the Pete Mitchell has died.
Top DJ
Top fella.
Proppa Manc.
RIP Mr Music Man.
pic.twitter.com/P6PonmLC6N

— Ivor Anthony (@ivoranthony2) March 13, 2020
Sad news – Legendary #Manchester broadcaster Pete Mitchell has died aged 61.

He presented on a number of Radio stations including Piccadilly/Key 103

He was a huge part of the #Manchester music scene, discovering and supporting many bands.#RIP pic.twitter.com/V8bWV08Hjv

— Hits Manchester News (@hitsmcrnews) March 13, 2020