York radio station in breach for offensive language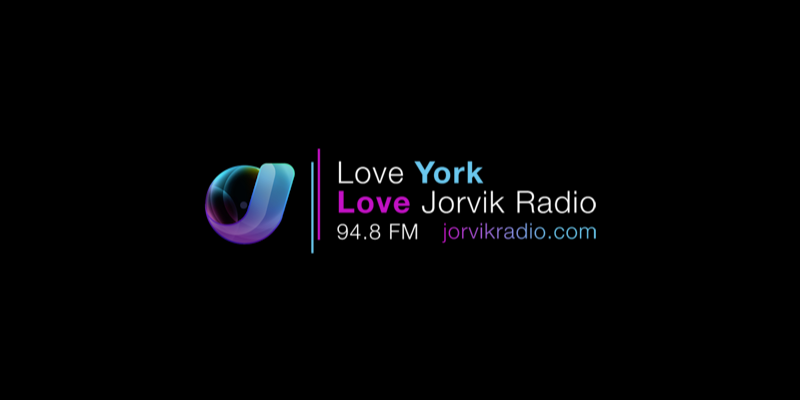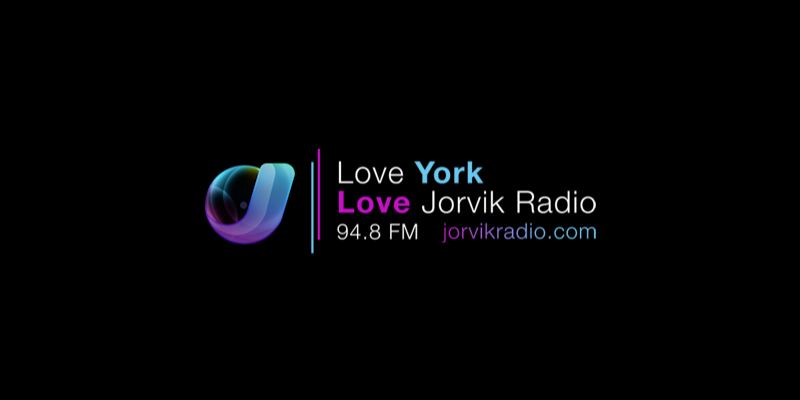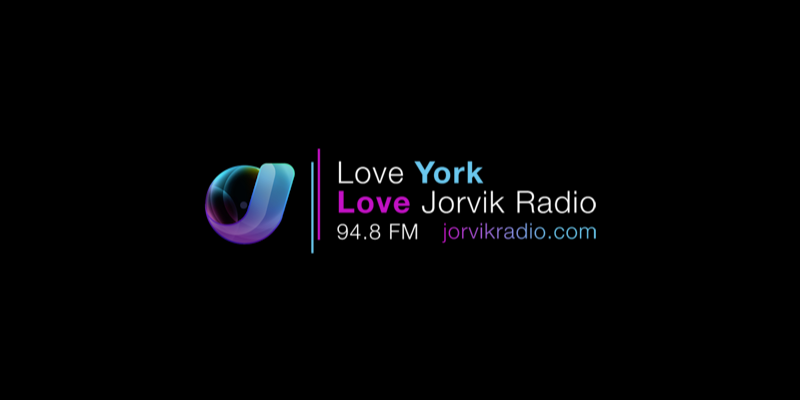 Jorvik Radio, a community station in York, has been found in breach of the Broadcasting Code for the use of offensive language.
Ofcom received a complaint about two uses of the word "f**king" during a conversation between the two presenters at 15:40 on a Sunday afternoon in December.
But Ofcom then found more offensive language during the same show, which was a pre-recorded programme called Noise, in the form of a Christmas song.
Jorvik Radio said an unedited version of the show was broadcast and the offensive language was unintentional, offering an apology to Ofcom.
Following this incident, the station said that it had implemented "additional checks to ensure only files with the correct naming convention are uploaded" for broadcast. It has also reminded staff of their responsibilities in relation to compliance and had commenced additional compliance training externally at a university for its presenters.
Jorvik Radio said that while Noise had not been broadcast since it was made aware of the complaint to Ofcom, it would return to air following the presenter's completion of compliance training and an apology would be broadcast.
Ofcom concluded that the broadcast of the word "fuck" and variations of it between 15:00 and 16:00 on a Sunday was a clear example of the most offensive language being broadcast on radio at a time when children were particularly likely to be listening and found it in breach of Rule 1.14.