60 Second Support feature available to all stations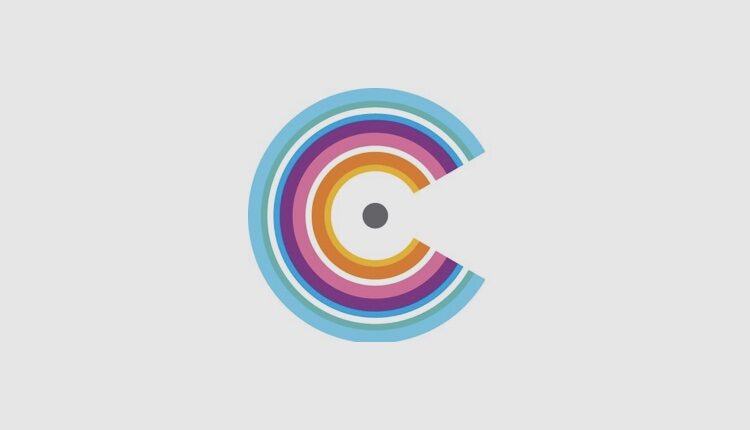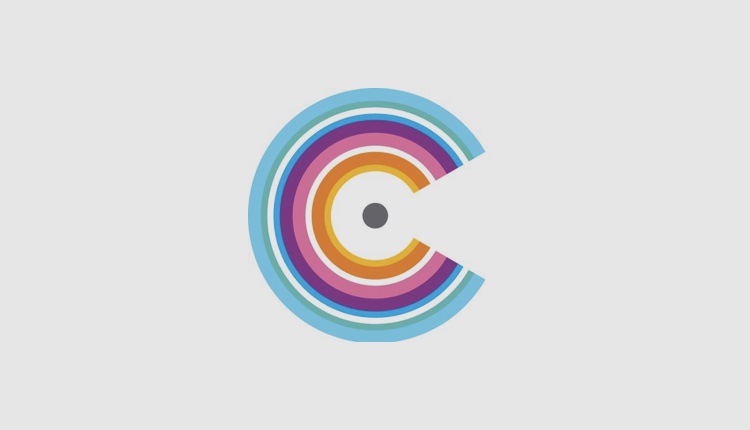 A new mental health radio series, 60 Second Support, has started today with funding from the Audio Content Fund.
Radiocentre is making the series available to all commercial and community stations, partnering with The Royal Foundation's Heads Together campaign for the special initiative, which will bring together the expertise of 10 mental health charities.
They are: The Anna Freud Centre; Best Beginnings; CALM; Place2Be; The Mix; Mind; Shout, YoungMinds; and both Combat Stress and Help for Heroes as part of the Contact collaboration. Heads Together is a campaign run by The Royal Foundation of The Duke and Duchess of Cambridge, which works with these leading mental health charities in the UK to change the conversation on mental health.
Supported by the Audio Content Fund via its special rolling coronavirus support round, 60 Second Support is produced by Audio Always and Somethin' Else.
Radio stations involved will be provided with a ready-made version, featuring multi-Platinum artist Professor Green, and a toolkit version, allowing them to record parts of the segments with presenters or station voices. Professor Green is patron of suicide prevention charity CALM, and has been a longstanding supporter of the Heads Together campaign.
Every day, a new episode in the series will be given to stations in the UK. The series will feature a variety of doctors, psychologists and other medical professionals, as well as well-known authors and mental health advocates. The first segment today will feature presenter and philanthropist Katie Piper on the importance of reaching out and starting conversations about mental health, even when we can't be with our loved ones in person.
In total, 20 segments will air over the next four weeks. Any stations keen to get involved should contact stuart.morgan@audioalways.com.
Already on board for the first broadcast are Hits Radio, Greatest Hits, Capital South Wales, KMFM, News Radio UK and more.
Siobhan Kenny, Radiocentre CEO, said: "Whether they're listening to hear the latest news, or be reassured by the familiar voices of their favourite presenters, we wanted to offer our listeners another way to help during these strange times. We hope they find 60 Second Support a useful source of self-care and comfort over the next few months.
Jason Knauf, Chief Executive of The Royal Foundation of The Duke and Duchess of Cambridge, said: "The COVID-19 pandemic has led to fundamental and rapid changes to our daily lives, many of which will have both short and long-term implications on the nation's mental health.
"Thousands of families are also coping with grief and trauma in incredibly difficult circumstances. The Royal Foundation is working to encourage all of us to speak about our mental health and to promote the importance of keeping mentally fit. That is why we are delighted to be working with Radiocentre on the 60 Second Support series, bringing these supportive moments to the airwaves and offering expert advice and ideas to anyone who may need them."
Professor Green said: "I am so happy to be a part of 60 Second Support. As a patron of CALM, I'm really proud that mental health charities can offer advice to radio audiences across the UK in these challenging times. It's a great initiative and I can't wait for you all to hear it on the radio."
Katie Piper said: "I am delighted to be contributing to 60 Second Support. This is a difficult time for many, and it means a lot to me personally to help in even just a small way."
John Whittingdale, Minister for Media and Data, said: "Radio is at the heart of our rich media landscape and can play a vital role in sharing tips to help people improve their physical and mental wellbeing during the lockdown. Through its Audio Content Fund, the Government is backing 60 Second Support which is a fantastic contribution by the radio industry and charities as part of the national effort to help people through this crisis."
The 60 Second Support series is in addition to the radio industry's annual Mental Health Minute, which will be returning in May.