A Question of Sport finds new home on 5 Live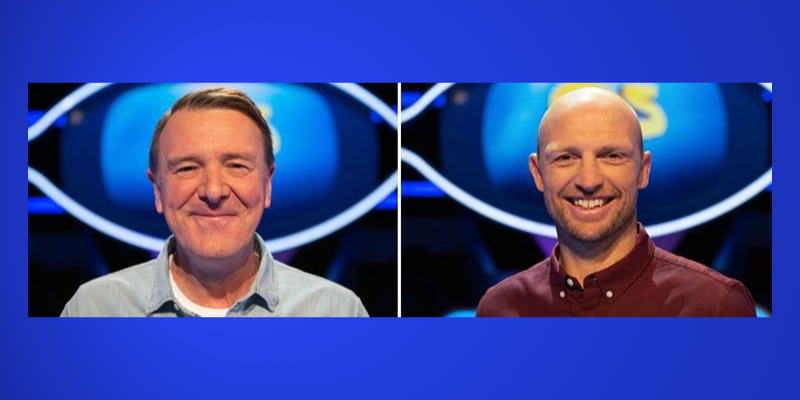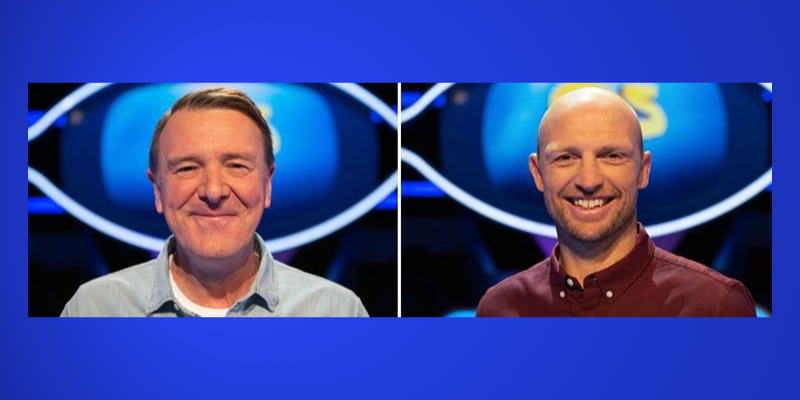 Long-running television sports quiz A Question of Sport is moving to radio as the coronavirus makes recording TV programmes almost impossible.
Team captains Phil Tufnell and Matt Dawson will each be joined by one guest when the show starts on 5 Live this Saturday at 2pm.
The series will be launching with four episodes initially.
This Saturday Phil is joined by Dion Dublin and Karen Carney will be on Matt's team. The programme will be made with all participants in their homes to observe social distancing guidelines.
Quotes
Heidi Dawson, 5 Live Controller says: "Since the Coronavirus lockdown put a halt to live sport I have been bowled over by the creativity shown by our tremendous broadcasters and producers determined to keep sports fans entertained. A Question of Sport is the ultimate sports quiz and it will be so much fun attempting to recreate it on the radio."
Executive Producer of the TV version Gareth Edwards says: "It's great for the show to broaden its horizons to BBC Radio 5 Live and Sounds. The TV series will continue to air weekly as we managed to record a number of episodes before the lockdown was in place. This radio version will simply add to the Question of Sport fans' chance to test themselves on their sporting knowledge."
Team captain Matt Dawson says: "I'm looking forward very much to going up against Tuffers on BBC Radio 5 Live from Saturday. Obviously it will be a bit different to what we are used to on the TV but I hope we can spread the QS joy every further with this show. I'm still not sure how they are going to do the Picture Board though?!"
Phil Tufnell adds: "Can't wait to get QS on the radio waves, and it's always good fun to work with my old mate Chappers. Looking forward to audiences all being able to get a double helping of the show; Friday night on TV with Sue in charge and Saturday afternoon on the radio! Tune in and let's all have some much needed fun!"
Mark Chapman says: "Having watched the show for years, and been lucky enough to make guest appearances, I'm really looking forward to presenting the radio version of the show. With Tuffers and Matt both captaining their teams from home, anything could happen, but I'm sure I'll have a whole new level of respect for Sue and her ability to keep them in check."