Absolute Radio 40s to pop up on medium wave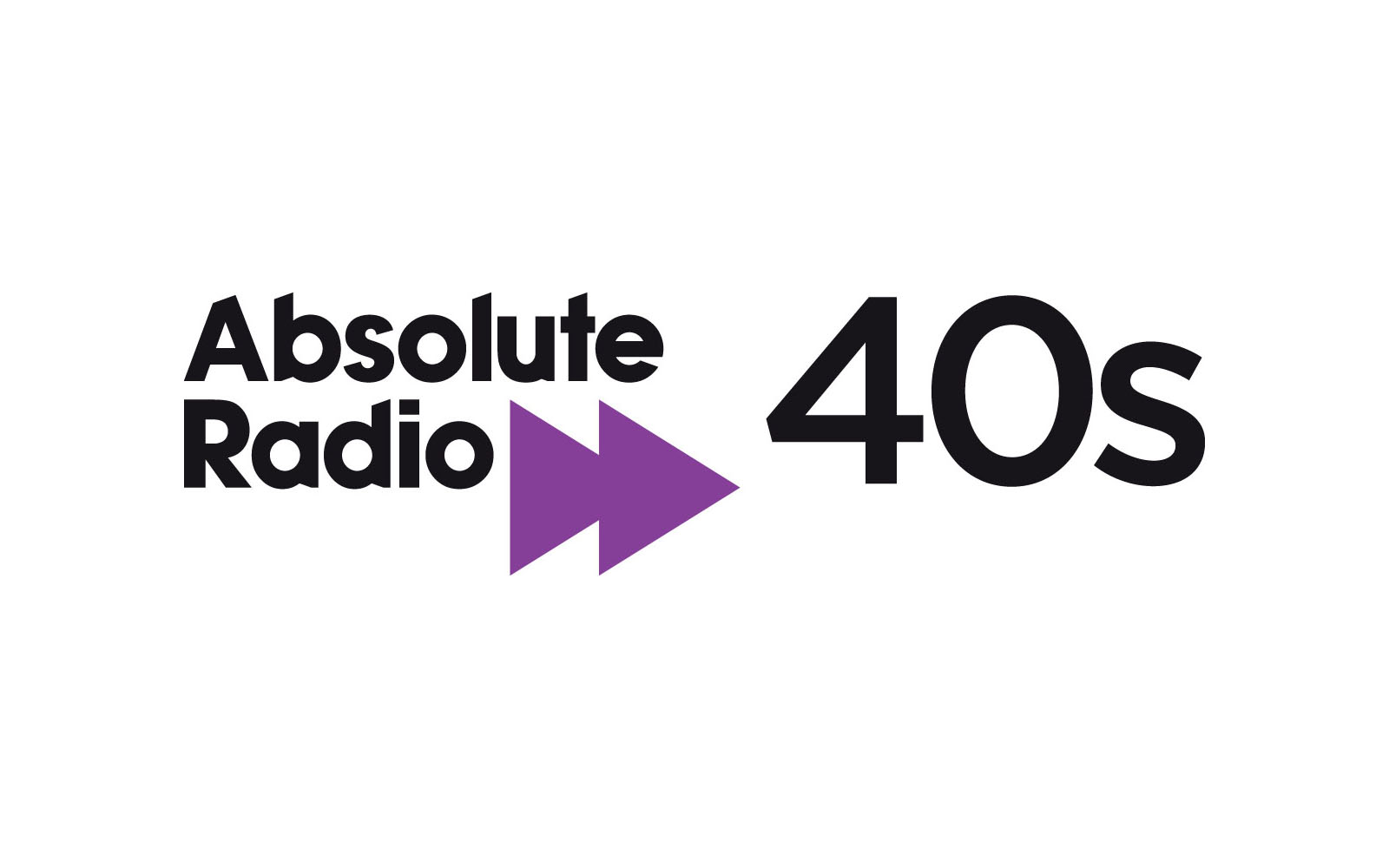 Absolute Radio is running a 24-hour pop up station next month playing jazz, swing and big band music from the 1940s to mark the 75th anniversary of VE Day.
The service will broadcast across the UK on 1215AM in place of the main Absolute Radio station for the day, and will also be on DAB in London.
Absolute Radio 40s is being paid for through the Audio Content Fund, which is supporting the initiative as part of its special funding to support audiences during the Coronavirus restrictions. Events around the UK to mark the anniversary of VE Day on 8th May have been postponed because of the current social distancing rules.
Content being produced by TBI Media and collaborators Snappin' Turtle will include archive interviews, news bulletins, and first-hand accounts of VE Day from veterans and their families. Dave Berry, Jason Manford, Leona Graham and Claire Sturgess are among the presenters who'll appear on the service.
The main Absolute Radio station on DAB across the UK and 105.8FM in London will play re-imagined news bulletins every hour on the day itself too.
Music on Absolute Radio 40s will include Vera Lynn, Billie Holliday, The Andrews Sisters, Judy Garland, Glenn Miller, Bing Crosby, Doris Day, Gracie Fields, Benny Goodman and Tommy Dorsey.
Paul Sylvester, Content Controller of Absolute Radio, said: "The 75th anniversary of VE Day is a momentous event in our history and it's tragic that celebrations have had to be rightly curtailed because of the Coronavirus. The incredible music and compelling stories you'll hear on Absolute Radio 40s will bring comfort and entertainment to those older listeners in self-isolation and remind the rest of us of the importance of this day. Taking the Absolute Radio decade strategy and creating this unique pop-up station for 24 hours is the simplest way that we can pay our own very small tribute."
Sam Bailey, Managing Director of the Audio Content Fund, said: "This brilliant idea is just the latest of 18 projects that we've funded this month. I'm so proud of the wide range of companies and stations that we've been able to support with this round, and there is still money left in the pot. I and our funding panel are looking forward to continuing our work supporting radio audiences during the coronavirus restrictions."
Phil Critchlow, founding director of TBI Media said: "This is clearly an incredibly important day in our history and, where the world has temporarily had to stand still and wait for a collective celebration, it's important that we still acknowledge on that date, as well as we possibly can those who gave so much. In simple terms, without the Audio Content Fund and Absolute Radio's support this would not be happening."