Alfred launches daily radio show ahead of FM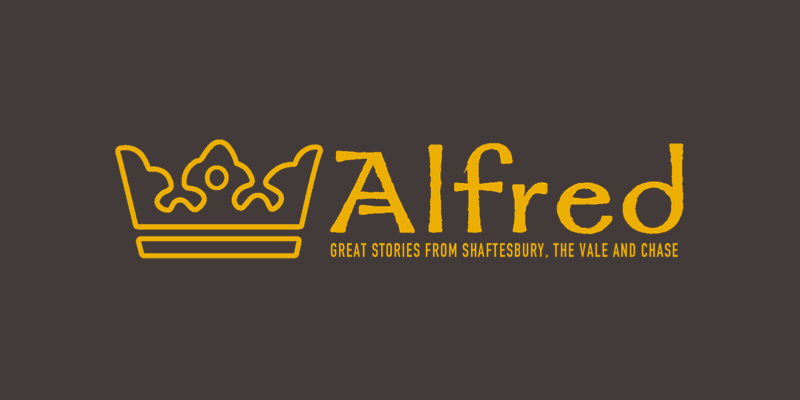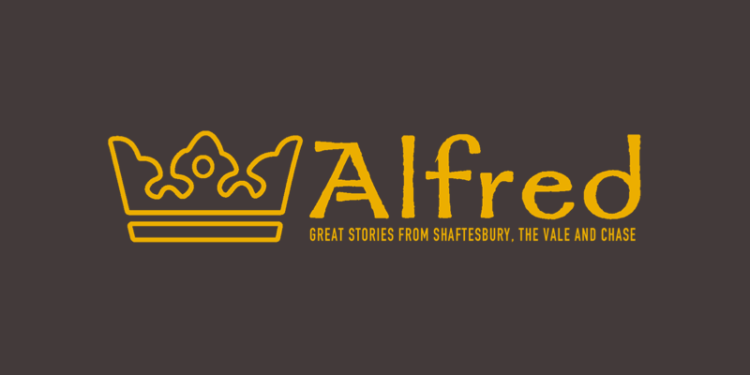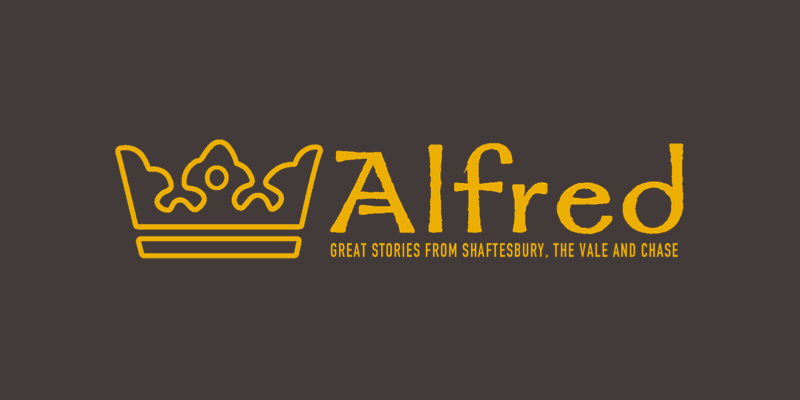 Shaftesbury's community radio station has started producing a daily 30-minute programme of local news and information ahead of launching on FM.
"Things are changing by the minute, particularly concerning business operating hours and the support services available for self-isolating residents in Shaftesbury and the villages. That's why we're making this special programme every day," Alfred director Keri Jones told RadioToday.
"We've been working closely with Dorset Council, The Blackmore Vale Partnership team at the Abbey View Medical Centre and Shaftesbury Town Council. They've all been brilliant in helping us relay timely information each day," said Keri.
The Alfred Daily programme gives details of help available for residents, but it also aims to 'bring the outside in' for locals who can't leave their homes during the crisis. "We want to keep members of our community connected with the world outside and the people and places they know and love," added Keri.
Daily features include quizzes, walks, gardening tips, local memories and poetry and a dawn chorus.
"I think this gives Shaftesbury and the villages a real taste of how special our FM community radio service will be," said Keri. "In the meantime, we're here every day, to keep our town and villages informed and entertained as long as this difficult situation continues.
Alfred won a community radio licence last year promising a unique all-speech format and is named after Alfred the Great who founded the town in 888.