Around 100 radio stations could close warns CMA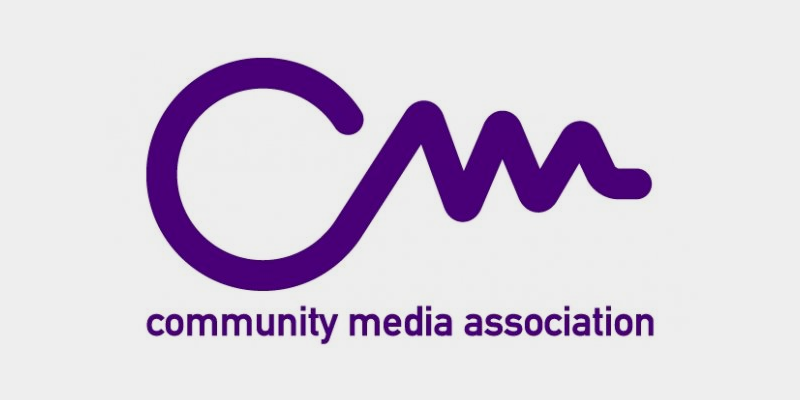 Many community radio stations are uniting to urge the Government to take notice of their plea for financial help.
They've been writing to their local MPs to ask for support, and so far 25 Members of Parliament have signed a joint letter sent to Oliver Dowden, Secretary of State for Digital, Culture Media and Sport to ask for emergency assistance.
It comes as the Community Media Association warns around 100 – or up to one-third of community radio stations could close due to the coronavirus.
Danny Lawrence, Chairman of the CMA explains more: "We are extremely concerned that the Government will allow up to one-third, by our own estimates, of the UK's 296 community radio stations to fail. Talks so far have centred around using the existing Community Radio Fund worth £400,000 to support up to 296 Ofcom-licensed stations.
This is in the light of the £45 million support package offered to the newspaper industry only last week. A relatively small amount of additional funding for the community radio sector will go a long way to support stations keeping their communities connected and informed during the crisis."
The CMA was due to talk with representatives from DCMS and Ofcom today (Wednesday) about using the Community Radio Fund to provide emergency support for community radio stations.
They say many things are being affected by the crisis, including the roll-out of Small Scale DAB, which many community radio stations are planning to get involved with.
Bill Best, Operations Manager at the Community Media Association says, "The problem is two-fold. If community radio stations are allowed to fail, they won't be around to broadcast on Small Scale DAB.
"Secondly, for many stations that manage to ride the crisis, their funds will be depleted and they will be in survival mode."