Audio Content Fund doubles funding to £400,000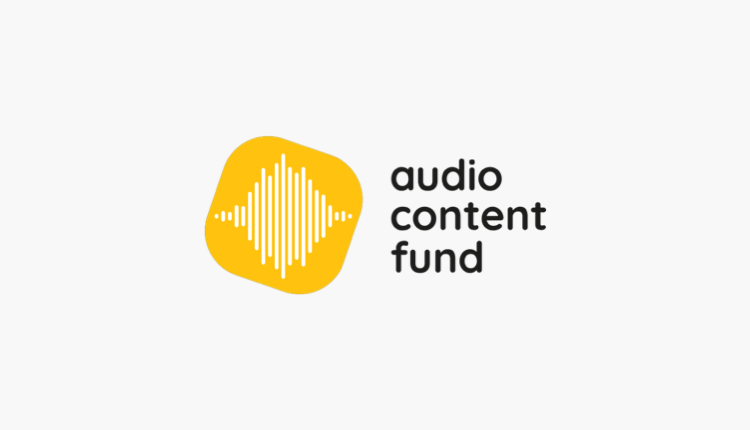 The Audio Content Fund is doubling the budget of its special Coronavirus Support funding round from £200,000 to up to £400,000.
The project, which is financed by the UK Government, launched a special rolling round three weeks ago with a minimum grant budget of £200,000, following discussions between Radiocentre, AudioUK, and DCMS.
So far 11 projects have been approved, with £134,000 already distributed.
The fund is now confirming that it will allocate up to £400,000 of its annual budget to this round, in response to the level of interest, and the standard of ideas being submitted.
The round asks bidders to identify and fill gaps that have been caused by the huge disruption in people's lives, with an emphasis on cultural, social, music and artistic material. So far, projects have included comedy sketches, live music recorded in artists' homes, late night radio for older people, and kids' sport and fitness content.
The additional funding will be found from within the ACF's planned £1m grant budget for the year, with plans for post-Coronavirus bidding rounds put under review for the time being. In the absence of a timeline for the lifting of restrictions, the ACF is recommending that bidders focus on content to be broadcast up to mid-June.
Sam Bailey, Managing Director of the Audio Content Fund, said: "We've been hugely impressed by the standard of content submitted in the funding round so far. We recognise that there are more brilliant ideas out there, from producers and radio stations that want to support their audiences, but need financial help to do that. Like most organisations, we've put our plans for later 2020 on hold, to make sure we can make a difference right now when the funding is needed most."
The funding round will operate on a rolling basis, remaining open until the ACF determine it is no longer necessary. Ideas will be reviewed by the funding panel within two weeks, with funding for selected ideas made available promptly and upfront.
In addition, the regular ACF Round 4 remains open until 27 April to ensure funding is available for standard content as well, for turnaround over the next year.