AudioTX goes free during coronavirus crisis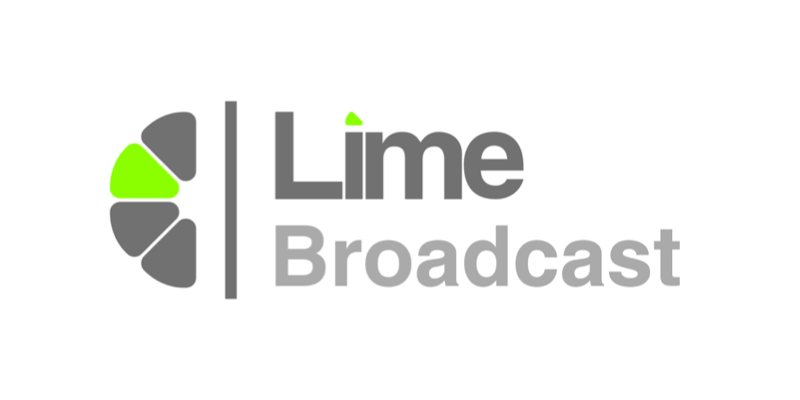 Lime Broadcast is making its AudioTX Communicator software for live broadcast audio over the internet available free of charge during the coronavirus outbreak.
AudioTX Communicator delivers audio connections in full studio quality on a computer without using additional hardware.
Head of Sales, Mo Dutta said: "Even completely linear, uncompressed live audio over pretty average internet connections will work reliably and sound a million miles better than alternatives.
"And we also deliver implausibly good quality sound at teeny bitrates from 30kbps. In this unprecedented situation, we want to ensure that journalists and broadcasters worldwide have immediate access to the tools that will enable them to do what they do best… and to do it from wherever they need to be ‐ whether that is at home, in the field or on the move.
"For as long as this continues, for as long as you need the help, Communicator will be free."
The AudioTX Communicator system can also be used for contributions from guests, experts or other interviewees.
The software may be downloaded from AudioTX.com