Bauer takes full control of purchased local stations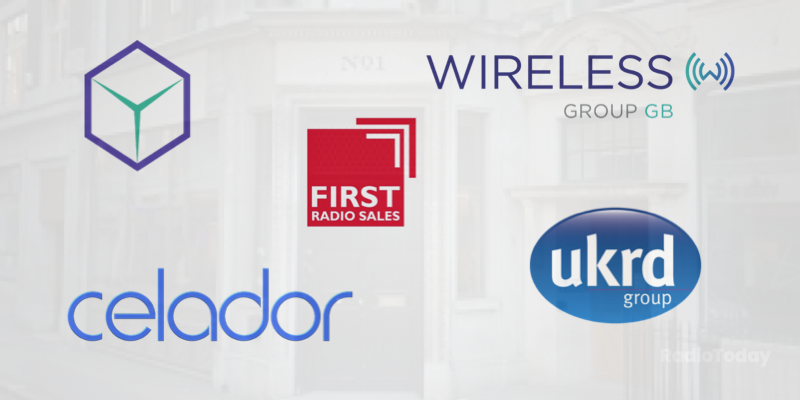 The Competition and Markets Authority has lifted its 'hold separate' order, meaning Bauer is now able to communicate with – and make changes to – the stations acquired through the purchases of Lincs FM Group, Celador Radio, UKRD and the Wireless local division last year.
RadioToday understands the integration process has now begun – and Bauer management have formally introduced themselves to new staff at the stations today.
The lifting of the hold separate follows the CMA's clearance of the purchases, subject to remedies, last month.
Dee Ford CBE, Group Managing Director, Bauer Radio, told RadioToday: "We're looking forward to getting to know our new colleagues at Lincs FM, Celador Radio, UKRD and Wireless. We recognise that this is a challenging time for all our teams and will be connecting with them directly to offer support over the coming weeks.
"Together, we share a passion for radio – and at a time when the value of the companionship and trust we provide is more important than ever, we look forward to sharing ideas and embracing the opportunities that digital presents."