Cash For Kids coronavirus appeal raises over £1million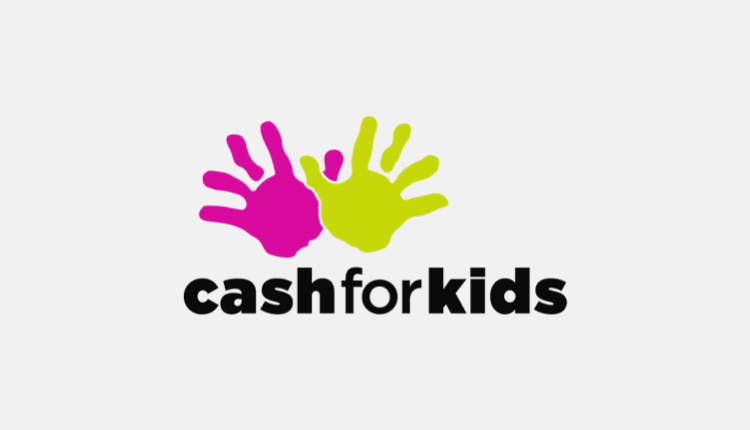 Cash for Kids has raised over £1million so far in the latest urgent appeal launched to help UK families cope with the effects of Coronavirus.
The incredible sum of £1,129,418 has been raised in just two weeks, with support from stations across the Hits Radio and Greatest Hits Radio Networks.
The money means that over 225,000 children will benefit from donations, which will go towards covering basic essentials such as food and heating.
The charity continues to urge listeners and locals to donate to the Cash For Kids Appeal, which is aimed at helping the most vulnerable within communities who may be feeling the direct effects of the virus most keenly. These include families on zero-hours contracts who may be facing reduced or completely cut-back hours, or no access to sick pay.
Generous donations from listeners on Bauer's local radio stations directly fund grants, made available to bring underprivileged children hot meals if they are no longer in school, or help parents cover bills at home.
Hits Radio's Gemma Atkinson said: "We have been blown away by all the support from listeners up and down the country who have been digging deep to help families struggling in their local area. Every donation goes a long way in helping improve the daily lives of these children, and we urge anyone that would like to help to please visit the Cash For Kids website where you can see how your small act of kindness can make a huge difference."
Sally Aitchison MBE, MD of Cash for Kids said "We'd like to send our heartfelt thanks every person who has donated to this hugely urgent cause. We are uniquely placed in local communities to identify the families who need help the most, and your donations will make a big difference to anyone on living in or on the brink of poverty, that will be really feeling the pressure right now."
School teachers, health professionals, social workers and small charitable groups can apply for funds on behalf of the families they support. They can visit cashforkids.uk.com/appeal and choose their area.
Cash For Kids continue to encourage listeners and locals to donate to the Cash for Kids Appeal right now by texting APPEAL to 70905 to donate £5 or online at cashforkids.uk.com/appeal