Christian O'Connell goes national in Australia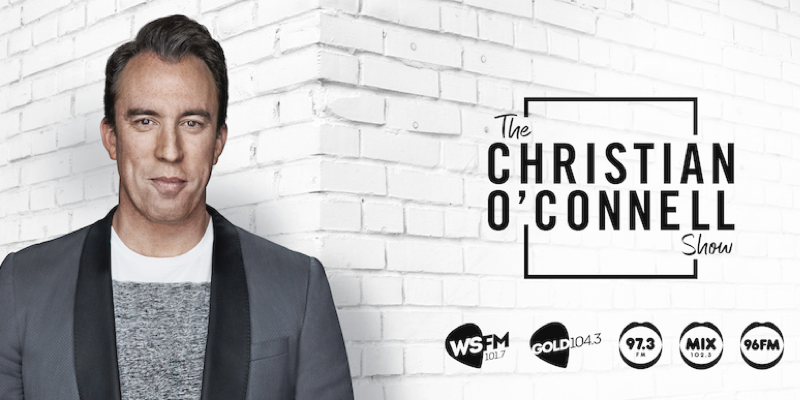 Christian O'Connell is to host a new daily national night show from April 27th Australian Radio Network's Pure Gold Network.
Christian left the UK almost two years ago for Breakfast on Melbourne's GOLD104.3 – a show he will continue.
The Christian O'Connell Show will air weekdays from 7pm to 8pm on WSFM Sydney, GOLD104.3 Melbourne, 97.3FM Brisbane, MIX102.3 Adelaide and 96 FM stations Perth.
"I'm so lucky to be able to continue to build a new radio show here in Australia," said Christian.
"It's open to any free spirit who loves storytelling, and radio that's inclusive and talks about all aspects of our lives. I aim to carry on making radio that's about real people, rather than reality TV or showbiz gossip.
"Right now, we need spaces where we can support each other, through laughter, tears and hope. We are at a time when the power of radio to create connection and comfort is so vital and I hope that I can continue to remind our listeners just how special radio can be… even when hosted by a Brit like me!
"In Melbourne, in just two years the show has become number one and that's all thanks to the strong and supportive community of listeners who have really become part of the show, so to be able to offer that across Australia is a really exciting opportunity."