Emergency fund created for radio freelancers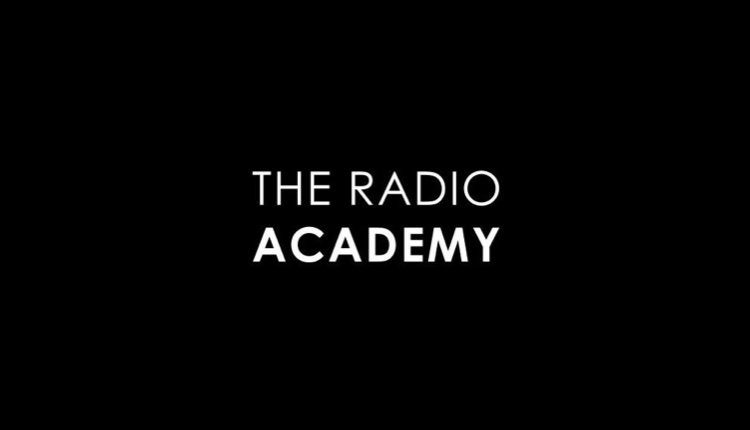 An emergency fund has been announced to help those in the radio and audio sector who are facing hardship because of the coronavirus crisis.
The urgent need to provide support for freelancers and other individuals who are the lifeblood of radio, podcasts, and audiobooks, has brought together the Radio Academy, AudioUK, the BBC, Audible and Reelworld to create the Audio and Radio Emergency Fund.
The new Fund has been kick-started with a contribution from the Radio Academy's benevolent fund and boosted by contributions from the BBC and internet audio company Audible. Funding from other organisations will be announced shortly.
The scheme will give grants of up to £1,000 to individuals who need extra support during the COVID-19 pandemic, such as those in hardship who are receiving no government assistance; people who need help with radio or audio development projects, or those who need new equipment or software.
Recognising the urgency of the current situation, when the Fund opens, it will aim to approve applications within ten days, and then to pay grants as quickly as possible.
The Radio Academy is administering the fund and has appointed an independent panel to distribute the much-needed support. It will be chaired by Dom Chambers, a director of the Community Media Association, and will include: Aradhna Tayal, director of Radio TechCon; Ahmed Hussain, BBC producer; Camilla Byk, founder of Podium.me; Cathy Fitzgerald, documentary maker; and Stuart Morgan, managing director at Audio Always.
As a priority, the new Fund will be engaging with the freelance community, to ensure it fully reflects the diversity of the whole podcast, audiobook, and radio sector across the UK.
Dom said: 'As society works out how best to meet the challenges of COVID-19 what has clearly emerged is the need for connection and community and those trusted voices and content makers who bring us information, news and entertainment. It is essential that those who communicate are able to do what they do best.'
James Purnell, director of BBC Radio and Education said: 'We are privileged to have such a talented, world-class pool of freelancers working with us and their contribution to the success of our services is enormous. COVID-19 is having a devastating impact on so many people's lives, and now more than ever we must support our colleagues in the freelance community who are facing hardship. This fund is a vital initiative to help safeguard the creative future of the radio industry.'
Details on how to apply to the fund will be available from Monday, April 20th on the Radio Academy website and social media.
For more information email info@radioacademy.org