Government warned Commercial Radio stations could close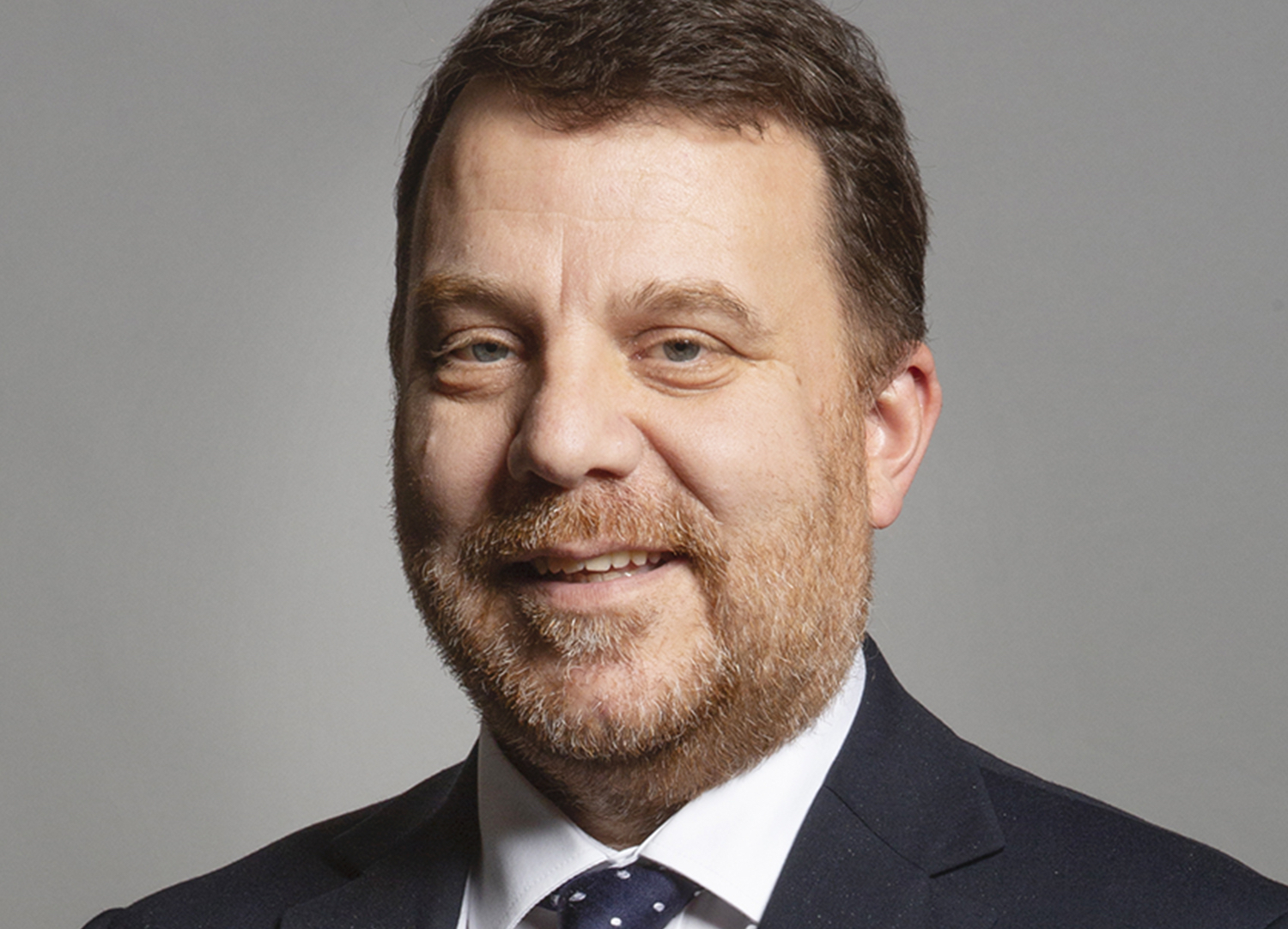 A number of commercial radio stations could close within months if help is not provided by the Government, the All-Party Parliamentary Group on Commercial Radio has warned.
The group has written to key Government departments to request a package of measures to protect the commercial radio industry as the coronavirus pandemic continues.
In letters to DCMS, the Treasury and the Cabinet Office, the cross-party group, chaired by Andy Carter MP, calls for special measures to protect the sector due to the essential public information it provides on both local and national levels during emergencies and crises.
Despite recent reports of increased listenership, the current economic shock means a significant proportion of the radio sector may not be able to keep operating without financial support or significant cost reduction.
Drops in advertising revenue across the industry have been substantial and higher than initial estimates, with small local stations seeing even greater declines due to a reliance on local SMEs that have ceased trading and cancelled advertising at short notice.
As a result, the APPG believes a number of commercial radio stations are at immediate risk that could go off air in the next two months. Maintaining media plurality and choice for listeners is essential to keeping the UK at the forefront of broadcasting around the world, which is why the group is asking the Government for more targeted support.
The letters call for support measures including relief on high fixed transmission costs, an extension of current financial schemes to commercial broadcasters and a significantly enhanced investment by Government in radio advertising.
Andy Carter MP, Chair of the APPG, commented: "The Government has taken extraordinary steps to protect businesses, yet there is a risk that without further help that some commercial radio stations could end up being forced off-air. The APPG recognises the significant public value provided by broadcasters and so it is right that Ministers review ways in which they can support the stations across the country which have millions of listeners relying on them for vital news and information."