Jack Radio wants listeners to do Couch Karaoke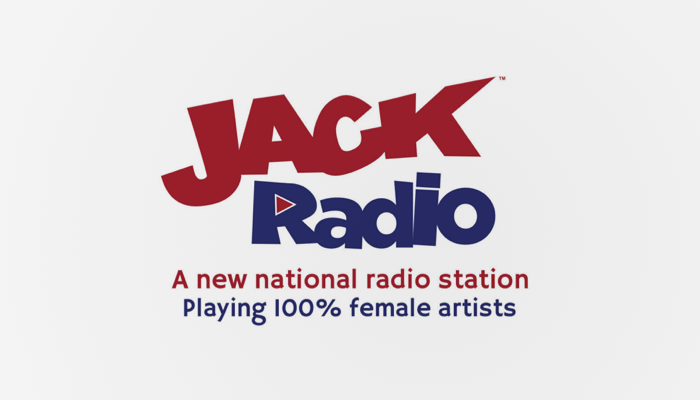 JACK Radio is inviting housebound listeners to record their own cover versions of their favourite songs for a chance to have it broadcast on-air.
The Couch Karaoke feature is open to any age, but the rule is women must submit a cover song originally by a male artist, and men must submit a cover song originally by a female artist.
Every song submitted will be showcased on jackradio.com, with selected songs broadcast on the national DAB station.
JACK Radio Programme Director Belinda Doyle said: "These are tough times for everyone, so we want to make sure that everything we put on JACK Radio helps to keep people entertained and to lift their spirits.
"Radio is the perfect medium to reach people and to help them feel a part of something when they're stuck at home and might be feeling isolated. Hopefully Couch Karaoke will get people singing – it's for everyone who sang into their hairbrush as a teenager and dreamed of being a popstar."