JACK3 has launched on FM radio in Oxfordshire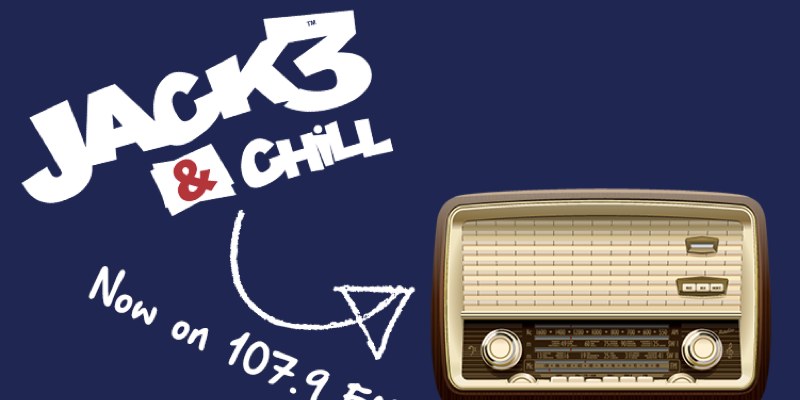 JACK3 has now arrived on 107.9 FM in Oxfordshire, replacing JACK2 which is now a digital-only radio station.
The easy-listening service plays tracks by artists spanning the last six decades targetting over 50 year olds.
It will carry JACKfm's breakfast show JACK's Morning Glory, hosted by Trevor Marshall and Rich Smith.
JACK CEO Ian Walker told RadioToday: "JACK3 has already established a loyal following on DAB, and this move onto FM means that we can now reach more listeners across Oxfordshire who may prefer to listen via a more traditional format, while offering a greater choice on the content available to them.
"This is the first time that an easy-listening offering with particular appeal to a more mature audience has been available on FM in the county, offering an unrivalled opportunity for brands and advertisers wanting to reach this demographic."
JACK2, which has been on the frequency since 2013, continues on DAB in the area playing the hits.
107.9FM has been home to a number of different station names and formats, including Oxygen, Fusion, Passion, Glee, Glide and FM107.9.