Love Sport takes time out during coronavirus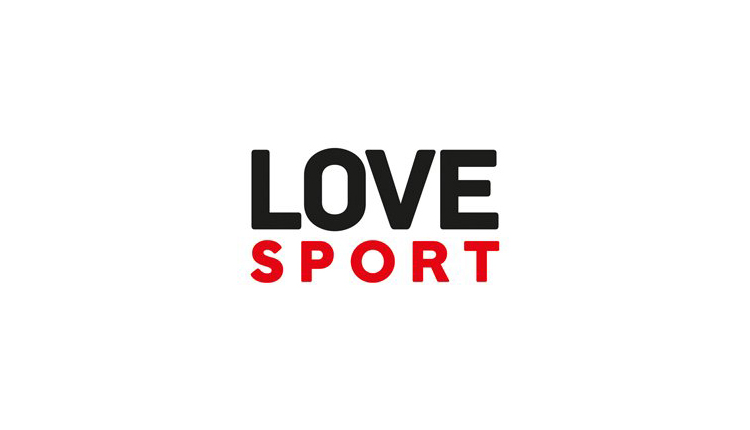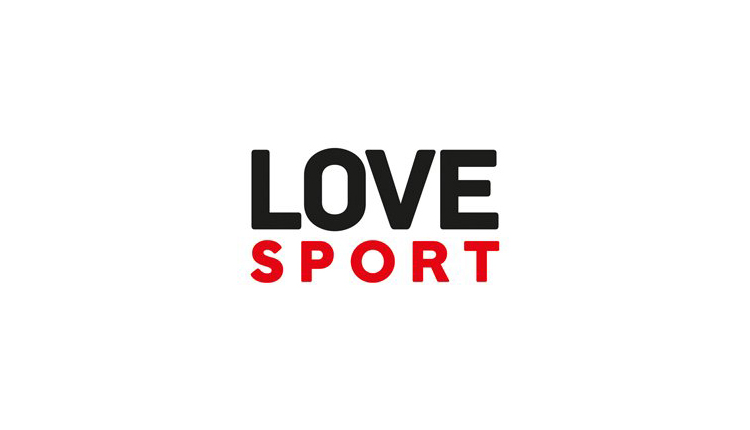 Love Sport is taking a broadcasting break during the coronavirus outbreak by pausing all programmes.
The national DAB station has told listeners about the change via a pre-recorded announcement from owner Kelvin MacKenzie, saying it was due to effects the evil COVID-19 virus.
He says: "I am being forced to mothball Love Sport until there is a sign that normality has returned to the marketplace.
"Thank you so much for your support and I hope to hear from you again very very soon."
Love Sport is the first radio station to announce major broadcast changes due to the coronavirus, which has seen programme schedules being streamlined across major networks, and large numbers of staff being furloughed.