Machynlleth Comedy Festival returns with BBC Radio Wales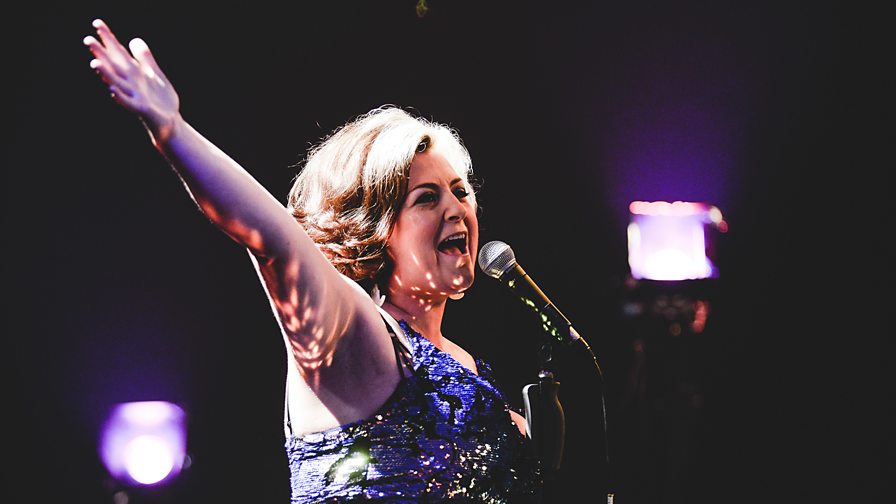 BBC Radio Wales is to broadcast the previously cancelled Machynlleth Comedy Festival on the radio.
Spread across the original dates for this year's festival, 1st to 3rd of May, The Machynlleth Comedy Festival on the Radio will feature stand-up and cabaret. In addition, BBC Radio Wales will also look back on the first 10 years of the festival with a documentary retrospective, talking to some of the acts who have performed at the event.
All of the programmes feature Welsh comedy talent, with a mix of performers from the rest of the UK and around the world.
The weekend's programming is a collaboration between BBC Radio Wales and production companies Little Wander, Rubber Chicken and Turtle Canyon.
Colin Paterson, Editor of BBC Radio Wales, said: "This collaboration with the Machynlleth Comedy Festival is the latest initiative from BBC Radio Wales, during this challenging time, helping to keep listeners entertained as well as informed. We always love working with the team at Mach, so we're pleased to play our part in supporting independent production companies and the arts community in Wales".
Henry Widdicombe, Festival Director, said: "We're absolutely thrilled to be able to mark Mach Fest weekend in conjunction with BBC Radio Wales, and to be creating new programming from some of our festival regulars. We're incredibly proud of our long-term relationship with BBC Radio Wales, and the commitment that the station has shown to the Festival at this time proves how valuable this partnership is to both parties. The arts are facing an unprecedented challenge right now, but creatives are rising to the challenge and we believe the programming will reflect that."