Music production album released for World in Crisis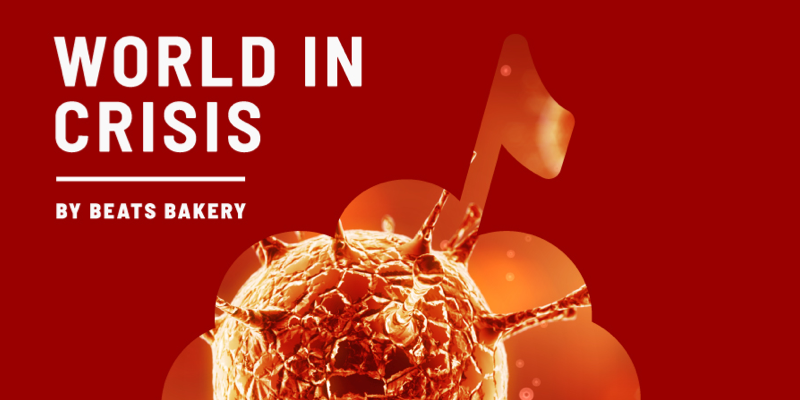 Production studios around the world are creating music to use with coronavirus news updates.
Beat Bakery in the UK has just released World In Crisis – an album created within two weeks in reaction to the pandemic.
Shirlie Randall, Director at Beats Bakery told RadioToday: "We have found ourselves putting planned projects on hold as we react to the demand for news coverage and urgent reporting productions. It is impressive how the industry has reacted to working remotely and facing the challenges the lockdown has created, with it in most cases seemingly business as usual.
"The Beats Bakery team, reacting to the drift to factual and news productions whilst working remotely across the UK, has worked with several composers to deliver a 14 track strong album. Covering the dramatic, dynamic and emotive, World In Crisis is one of the only COVID-19 specific albums released in the Production Music Industry to date, available now in the UK and with several of their Sub Publishers across the World."
US-based Benztown has produced a Coronavirus News Themes Audiopack with music beds for radio stations to download for free and use within their news updates.
Stations can listen to the cuts and download the free Coronavirus News Themes Audiopack via this link.
Elsewhere, Dallas-based TM Studios has produced a musical Coronavirus Update Music Package which can be found here.