North West DAB station Bliss Radio closes down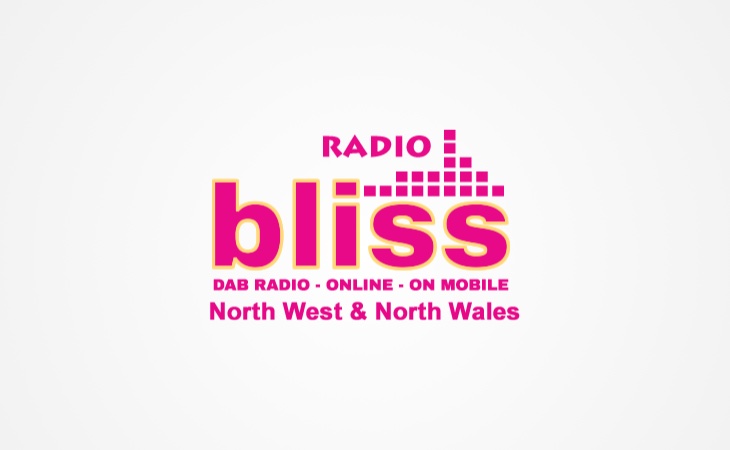 Bliss Radio, which launched on DAB in 2018, has closed down citing high costs, poor sales, and cash flow as the reasons.
The station had been operating on the Wrexham, Chester and Liverpool MuxCO digital radio multiplex, from the village of Crosby to the north of Liverpool.
A message on the station's Facebook page thanked listeners but said because of outstanding debt, it could no longer broadcast.
Station owner Sean Saunders wrote: "I like to thank all the presenters who contributed to the station and apologies for money owed to them but with very little financial backing to keep up with the high costs we had no choice to say good bye to bliss radio.
"If there is any option in the future we will rebrand and take on board what the vital errors are from the first time round. Thank you again for all your support from the presenters to bliss radio listeners and of course our customers aswell.