Radio Caroline pays tribute to founder Ronan O'Rahilly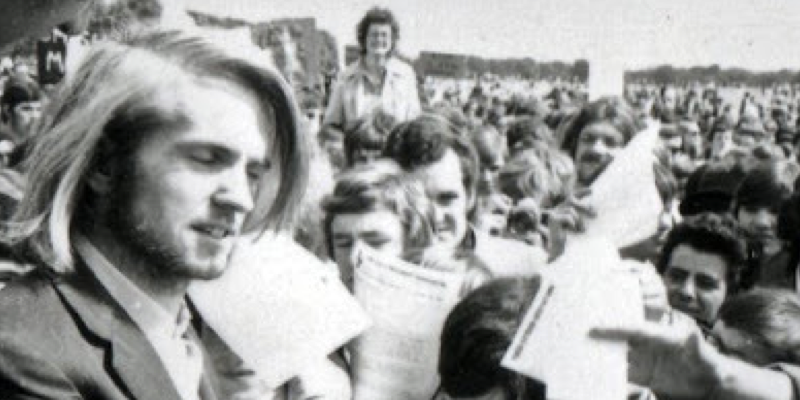 Ronan O'Rahilly, the founder of the pirate station Radio Caroline has died at the age of 79.
The Irishman set about creating the pirate station as early as 1963 from the MV Caroline anchored in international waters off the coast of Essex in England.
He's been the figurehead of the station ever since in launched on Easter Sunday 1964, and the station continues to broadcast to this day.
The station is paying tribute to Ronan this afternoon (Monday) with the station manager, Peter Moore joining presenter Johnny Lewis live on air.
The news has also been posted on Twitter and Facebook.
In 2013 Ronan moved back to Ireland after being diagnosed with advanced vascular dementia.
Very sad news. RONAN O'RAHILLY, Founder of Radio Caroline, passed away today aged 79. A great man who changed the face of popular music. We are currently airing a tribute our main channel. pic.twitter.com/g6RTdZWwEL

— Real Radio Caroline (@TheRadCaroline) April 20, 2020