Radio Clyde founder Jimmy Gordon has died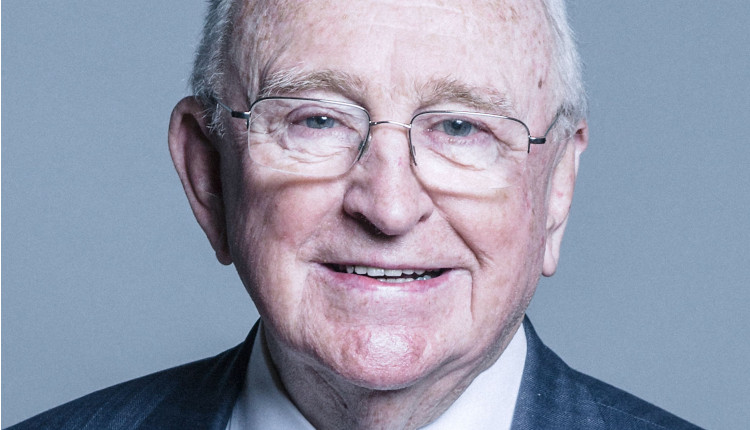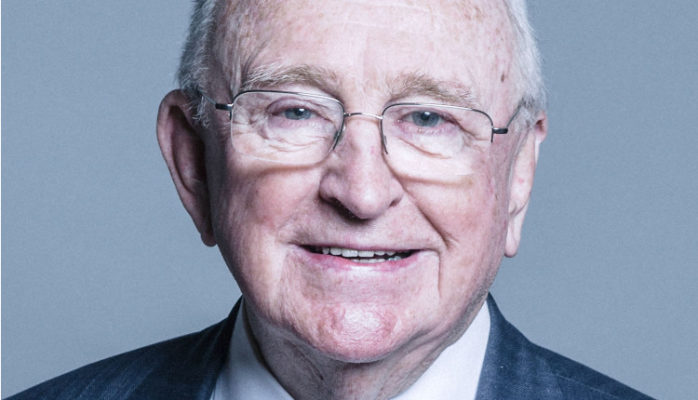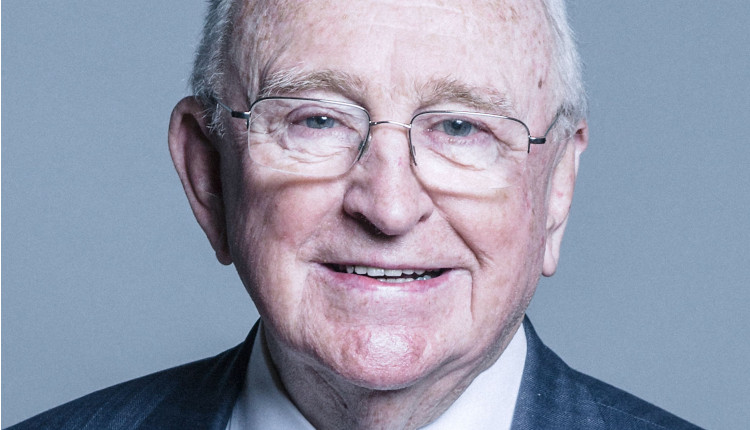 The founder of Radio Clyde, Jimmy Gordon has passed away at the age of 83 due to coronavirus.
The news was shared by Radio Clyde News on Twitter: "Everyone at Radio Clyde is very sad to report the death of our founder, Lord Gordon of Strathblane.  He was 83 and died at Glasgow Royal Infirmary of #Coronavirus on Tuesday."
He was political editor for STV from 1965 to 1973, when he became managing director of Radio Clyde. From 1991 until 1996 Gordon was chief executive of Scottish Radio Holdings and chair from 1996 to 2005. He also spent time as vice-chair of Melody Radio and chair of RAJAR.
A statement from his family said: "Family was very important to Jimmy – of all the roles he had in his life, the one that brought him most pleasure was being 'Papa' to his four grandchildren, with whom he was frankly besotted.
"All messages received over the last day have focused on three things – his generosity, his kindness and his enthusiasm for life.
"He was a kind and supportive father, always thinking the best of his children even when there was evidence to the contrary."
"Family came first, and although he never preached to us, he always had a profound wisdom to share if you asked for it.
"He never judged unfairly and was patient and tolerant of all kinds of foolishness. He had a great sense of humour and enjoyed food, wine and good company.
"Nothing made him happier than his grandchildren. He will be missed so much by us all."
Terribly sad to hear radio pioneer and founder of Radio Clyde has passed away. Lord Gordon was the father of Scottish commercial radio and helped shape the industry UK wide. He was also a gentleman and friend to many. Thoughts are with his family at this time.

— graham bryce (@grahamdbryce) April 2, 2020
Very very sad news that Jimmy Gordon (Lord Gordon of Strathclyde) has died. One of the true heroes of the commercial radio industry as the founder of Radio Clyde. The industry is in mourning tonight. #ripjimmy

— Phil Riley (@radioriley) April 2, 2020
At Radio Clyde as a starry eyed young boy, the CEO offered me paid leave to go back to Uni and finish my degree. What a boss! Today, that man, arguably one of the saviours of commercial radio, died. RIP Lord James Gordon of Strathblane. I haven't forgotten.

— Paul Coia (@paul_coia) April 2, 2020
Sad news. Lord Jimmy Gordon was a founding father of UK commercial radio. And he remained a committed supporter in the @UKHouseofLords When I became MD of @ClassicFM he invited me to lunch. I'd never met him before. But he was wise and generous and hugely supportive. A gentleman. https://t.co/GW8by9QMwV

— Darren Henley (@HENLEYDARREN) April 2, 2020
The Radiocentre team was very sad to learn of the death of our friend Jimmy Gordon. He was a major figure in commercial radio throughout his career and keen supporter of the @RadioAPPG. He'll be sorely missed. Our thoughts are with his family and friends. https://t.co/dOtokfn0fK

— Radiocentre (@Radiocentre) April 2, 2020