5 Live Sport boss Mike Carr departs BBC after 18 years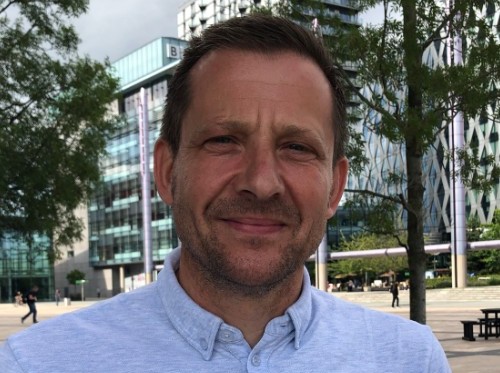 The Editor of 5 Live Sport, Mike Carr, has left the BBC after 18 years, with staff told his immediate departure was to 'avoid any potential conflict of interest'.
He has been overseeing the station's sports output since 2011, having previously worked as an Assistant Editor and Producer in BBC Radio Sport – which he joined in 2002.
Before joining the BBC he'd worked in roles at Trinity Mirror and ITN.
Ben Gallop, Head of Radio & Digital at BBC Sport, told staff in an email: "Mike is leaving to pursue an opportunity outside the BBC. To avoid any potential conflict of interest we have agreed it is best for Mike to leave with immediate effect. He goes with our best wishes and our thanks for all his work over many years for BBC Sport. We'll obviously miss having someone of Mike's seniority and experience with the team, but at least the current situation – with no live sport right now and a settled output in place – gives us the chance to draw some breath and properly review where we are for the longer term."
A BBC spokesperson said: "Mike has decided to leave the BBC. We wish him well."
Another Editor at 5 Live, Tim Levell, left the station earlier this year to join the new Times Radio as Programme Director.
There have also been a number of high profile departures from BBC Sport in recent months, including Mark Pougatch and Cornelius Lysaght.