Audio Content Fund announces final Coronavirus programmes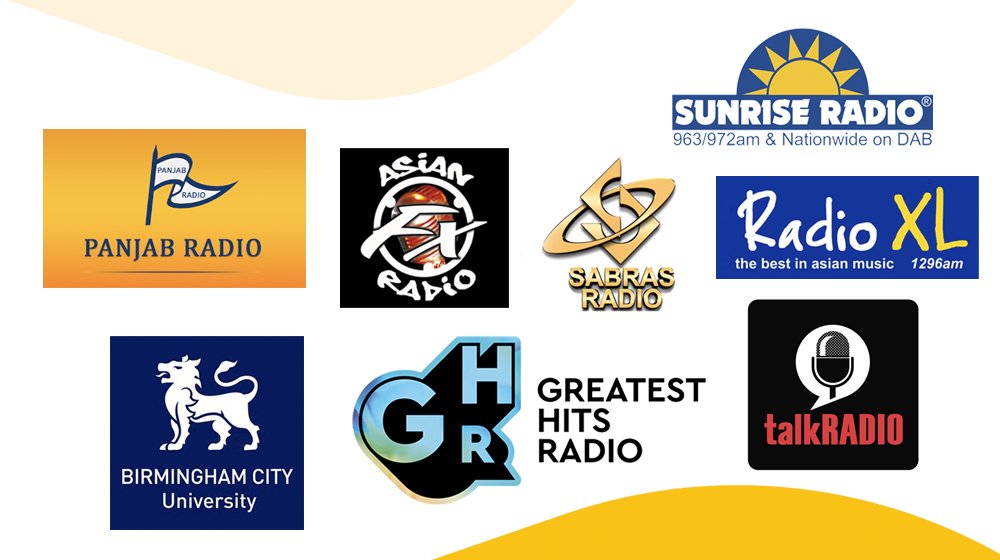 The Audio Content Fund has handed out just short of £400,000 of government money for radio programming during the pandemic, with the final three projects to air on Greatest Hits Radio, talkRADIO and a network of stations aimed at the Asian community.
A total of 28 projects have benefited from the special round of funding over the last few weeks, with the Audio Content Fund now having given grants worth just over £1 million since it began a year ago.
£398,151 has been allocated to independent production companies during the crisis, following an agreement from Radiocentre, AudioUK and DCMS.
The final three programmes are:
Monty Panesar in self-isolation with…
Broadcast on Panjab Radio and Asian FX in London, Sunrise Radio in Yorkshire, Sabras Radio in the East Midlands and Radio XL in the West Midlands, this will be six 1 hour-long programmes produced by Head On Media will explore the impact of lockdown on Asian communities and is presented by the former England cricketer Monty Panesar.
Undiscussable
This is a series of eight 30-minute strands for talkRADIO featuring stories of domestic abuse during lockdown with often unheard and underrepresented voices. Presenter Charlie Webster will also lead live follow-up discussions and interviews with experts. As a survivor of both child domestic and sexual abuse, Charlie has worked with victims for many years and is a trusted and known voice in this space. It will be produced through her own company Old Bill Media.
Cities of Sound
These eight 1-hour programmes will be made by a team of radio students across the country, led by Professor Sam Coley at Birmingham City University and produced by BCU Enterprises Ltd for broadcast on Greatest Hits Radio. The series will focus on the musical stories of major cities in the UK and will be aimed at an older audience of 50+ listeners. The project will enable students the chance to create 'real world' radio content for their studies and will also create production work for recent graduates whose freelance opportunities have been reduced as a result of the Covid-19 crisis.
Minister for Media and Data, John Whittingdale, said: "We have made £400,000 available through the Audio Content Fund to bring to life brilliant ideas for high-quality radio shows that reflect people's experiences of the coronavirus pandemic.
"These final grant awards show that it has done exactly that, with diverse and engaging projects that shine a spotlight on important issues including tackling domestic violence and the Asian communities' experiences of the virus."