Bauer announces plans to close Radio City Talk in Liverpool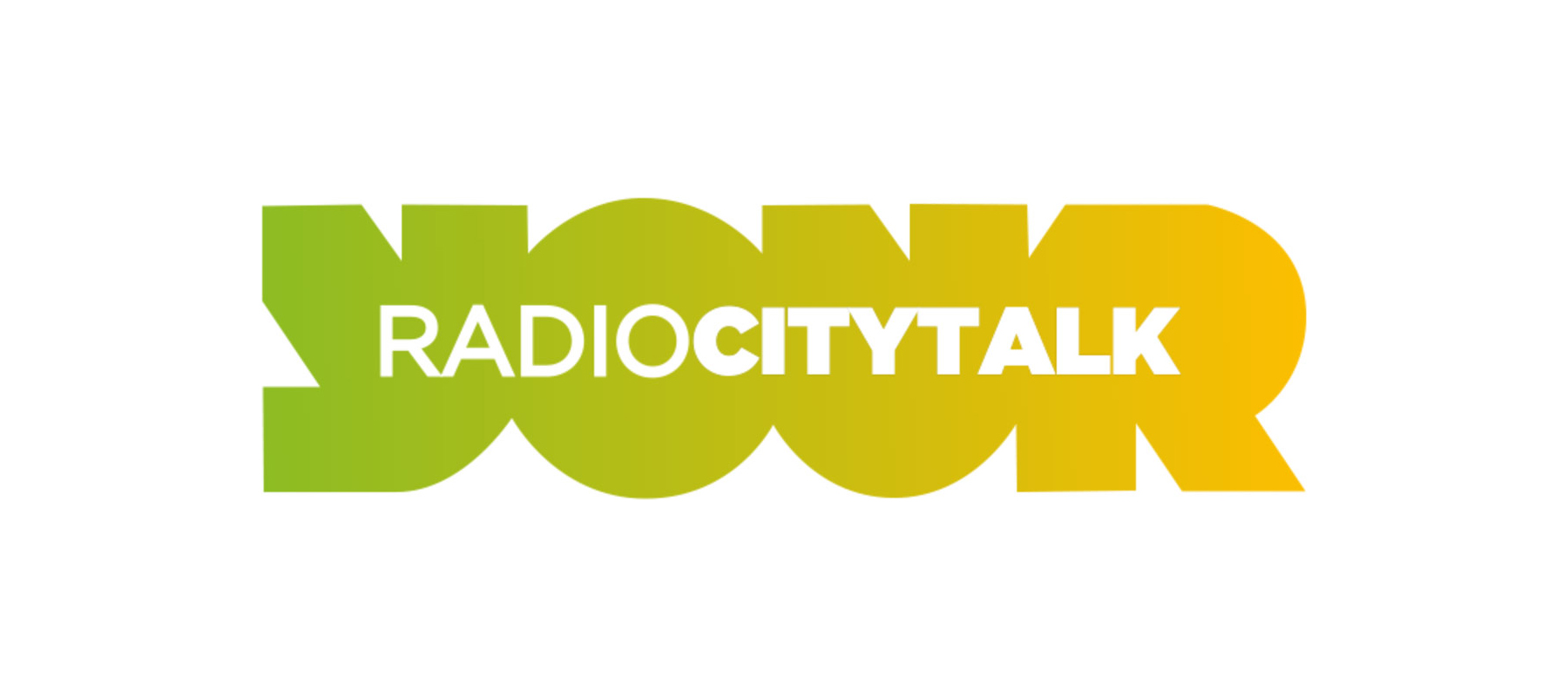 Bauer says it is going to close Radio City Talk later this Spring, after concluding that it is no longer financially viable to run.
The station originally launched on 105.9 FM in January 2008 as a full speech station, before adding music to its format 18 months later.
It then swapped frequencies with Radio City 2 in December 2015, moving to 1548 AM as well as continuing to be available on DAB.
Bauer says a detailed review has deemed City Talk to be 'no longer viable' and that it will be handing the licence back to Ofcom.
Graham Bryce, Managing Director of the Hits Radio Brand Networks told RadioToday: "The decision to close Radio City Talk has not been an easy one. However, as a niche service distributed in one locality, the station has unfortunately struggled to secure the level of listening to generate the revenue required to operate profitably.
"We're incredibly proud of the ground-breaking, award-winning content that the team has created across the years, tackling all the important local issues as well as spearheading some ground-breaking mental health initiatives, such as Mental Health Monday."
Q4/2019 RAJAR figures showed City Talk to have its second lowest reach ever, with 29,000 weekly listeners. At its peak in Q4/2011 – when it was on FM – it reached 86,000.
A Bauer spokesperson confirmed to RadioToday that the company is consulting with the staff and freelancers who will be affected by the station's closure.