BBC Radio Ulster presenter in open mic fail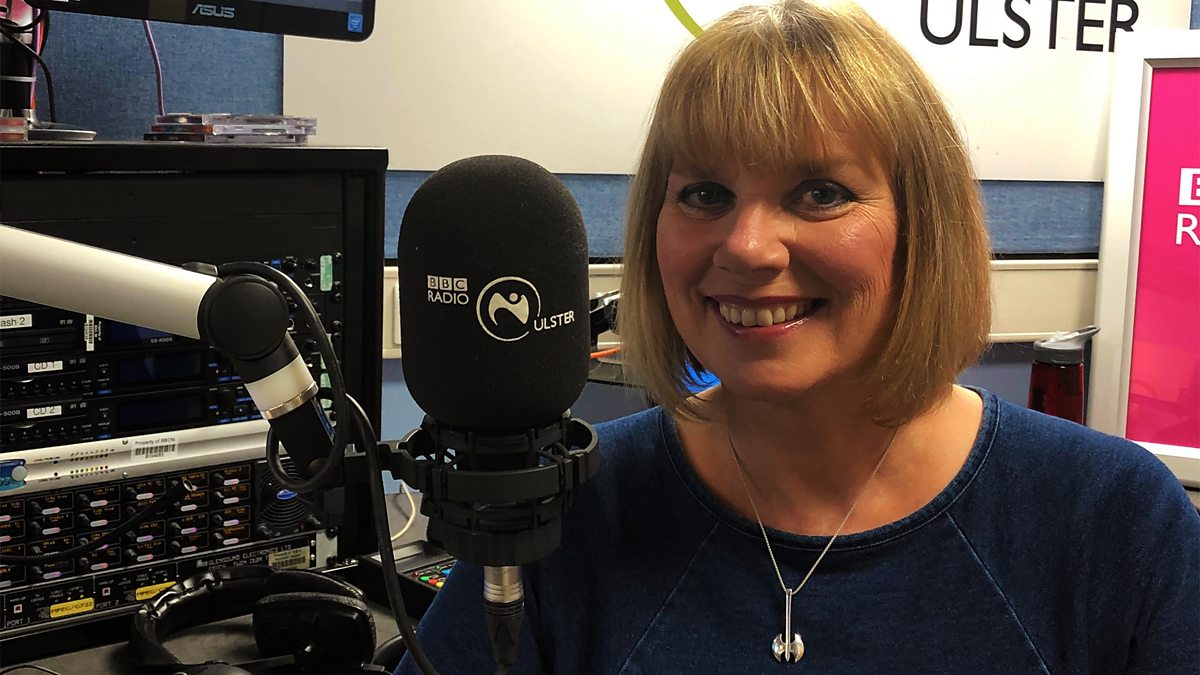 An open microphone during a BBC Radio Ulster news bulletin has resulted in private comments from presenter Nuala McKeever being aired.
Whilst Damien Edgar read the news about the latest coronavirus death toll at 3pm on Monday, Nuala can clearly be heard talking about Dominic Cummings, saying "I was thinking he was such a di**. I had written his name as Richard Cummings. Freudian slip or what?"
The audio has since been removed from BBC Sounds and the BBC has issued an apology, blaming a technical error.
The BBC said in a statement: "The comments were not intended for broadcast and should not have been. This interruption to our news bulletin was the result of a technical error. We very much regret what happened and the upset caused."
Audio of the broadcast is on Radiofail and you can hear it below.