BBC to close remaining local radio district offices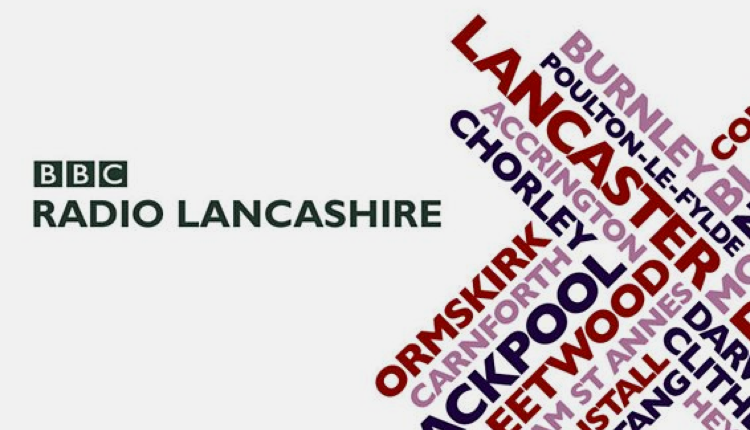 An unknown number of radio studios and offices still used by BBC local radio stations across England are being closed under the latest plans for the BBC to cut costs.
The corporation won't confirm which sites are being closed, but some reports in the north west say Blackpool, Lancaster, Barrow and Kendal are amoungst those being shut down.
But whilst the BBC Press Office won't offer any more details, a report on the BBC News site says up to 20 locations will be shut in places like Scarborough, Blackpool, Canterbury, Grimsby and Portsmouth.
RadioToday understands the district offices once used at the start of BBC Local Radio have been slowly closing in recent years, and very few remain.
A source said: "This has been the clear direction of travel for years – most district offices like this closed during the cuts in 2012, and the huge leaps forward in mobile technology and connectivity make an office with an ISDN line an expensive anomaly."
Jason Horton, head of BBC East and South East, confirmed the office and studio space at Gunwharf Quays, Portsmouth used by BBC Radio Solent will be closing when speaking to the Press Association.
A BBC spokesperson told us: "We have 39 broadcast bases across England. These sites are supported by a number of very small, often unstaffed sites in nearby locations. New technology means these smaller sites are no longer needed.
"Closing them will save money at a time when the BBC faces significant financial pressures. There will be no job losses and our services in those areas will not change."