Beat Radio on notice following format breach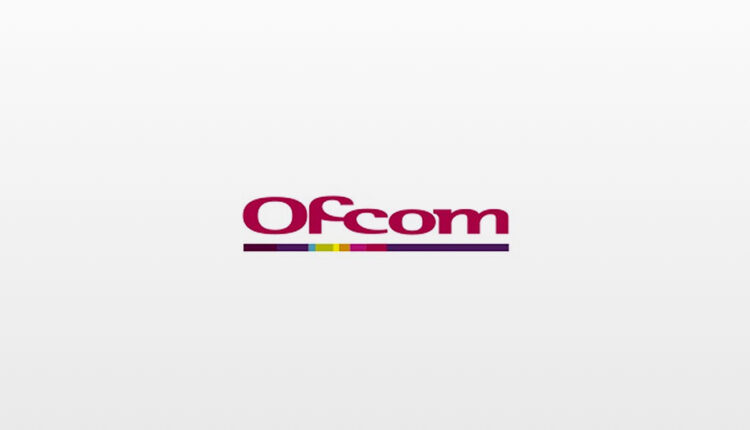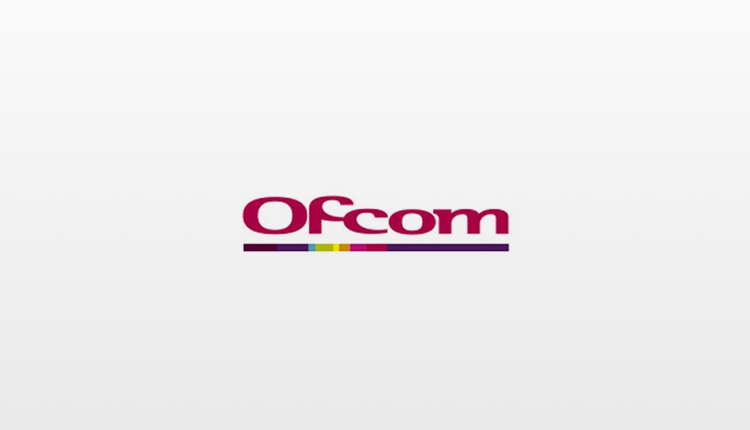 Ofcom has found Preston Community Radio in breach of its licence for 'consciously' not sticking to its Key Commitments.
The regulator received four complaints that the station, currently known as Beat Radio, was not fulfilling its commitment to broadcast local content, so monitored the output to find out what was happening.
Ofcom listened on November 8th, 9th and 10th to find the service did not meet its requirement to deliver locally-produced output for a minimum of 13 hours per day. Instead, it broadcast eight hours on 8 November, none at all on 9 November and two hours on 10 November.
The station only broadcast mainstream popular music from the 1990s and onwards, despite its Key Commitments stating it will play music from "from the 1960s onwards with some specialist music programmes".
Beat also failed to broadcast any sports programmes, interviews, magazine programmes and community of interest programming on any of the dates monitored. Additionally, no news programmes were broadcast at all.
Ofcom says it understands the station consciously took the decision to make changes to its output without first receiving approval and is still not delivering its minimum requirement for locally-produced output.
Beat Radio said that it accepted it had failed to produce original content for some weeks and that this was due to "studio issues". It also confirmed that the same issues had led to its "temporary inability" to broadcast locally-produced output from its home location and that a number of "out of area" broadcasts were brought in to cover.
It is currently broadcasting a daily show with speech, broadcast live from different parts of Preston called live lunch, and has submitted a request to change its Key Commitments.
Two months before the investigation, RadioToday reported the station was playing non-stop music after all of the audio on the studio computers was deleted due to a technical error.
Beat Radio, which was previously known as City Beat and Preston FM, is now officially on notice and will be checked again in the future by Ofcom.
The regulator took the opportunity to remind all community radio licensees that if they want to change their key commitments they need to submit a change request which must be approved by Ofcom before they make any changes to their output.