Community radio stations raise concern over Fund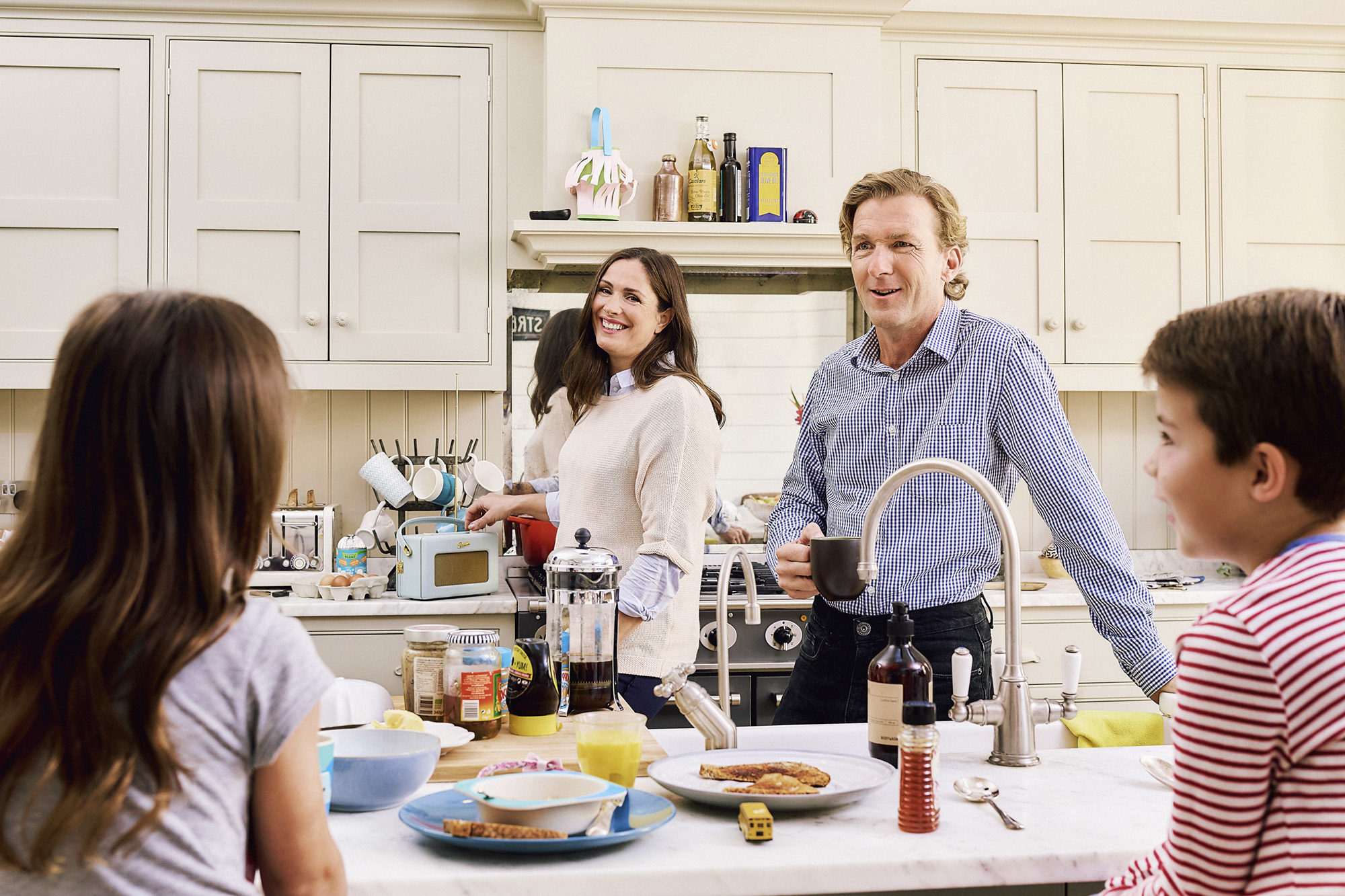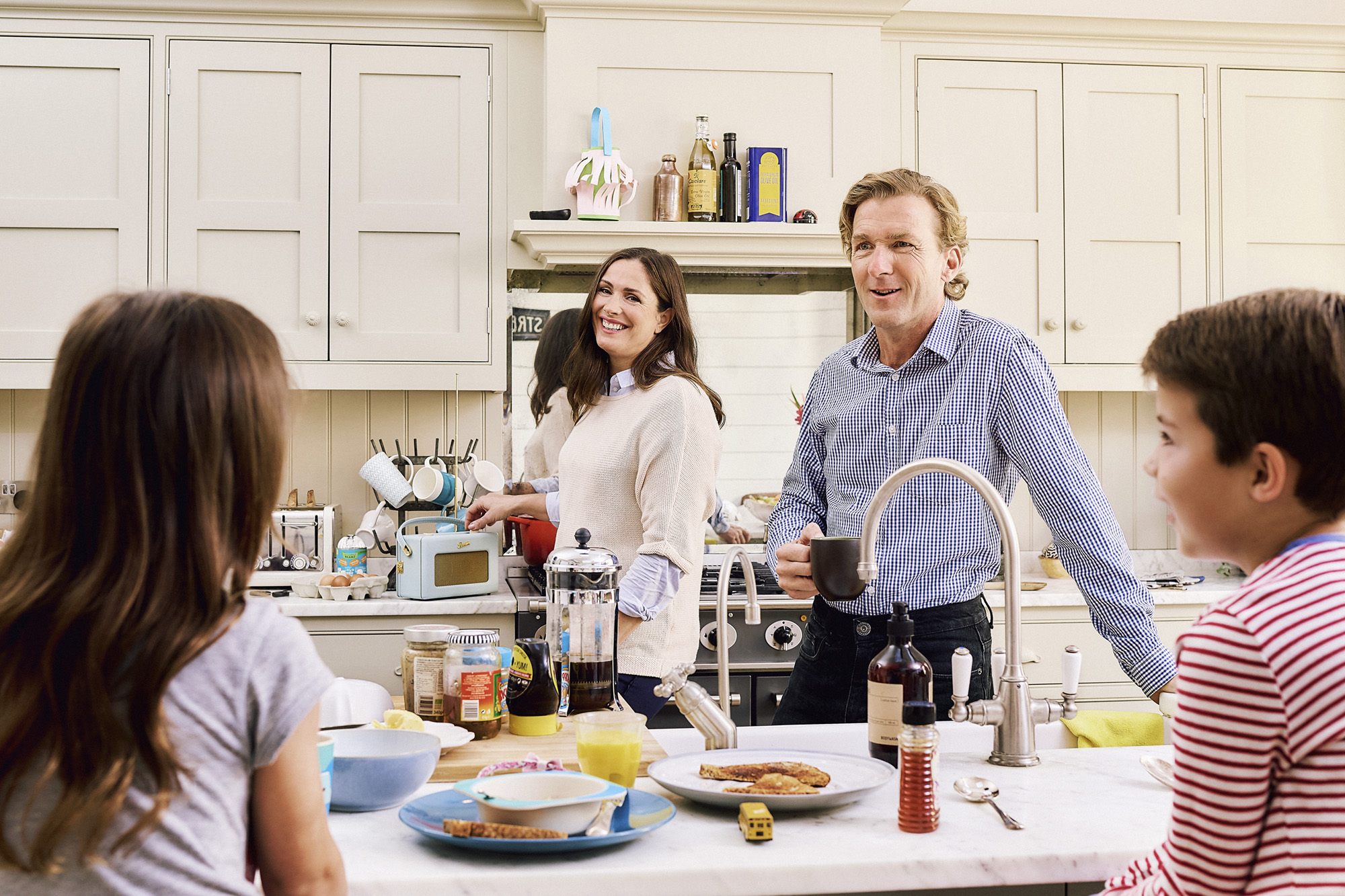 Over 50 community radio stations have written a letter to Culture Secretary Oliver Dowden over the recent offer to provide £400,000 funding.
The letter points out that the funding was due to community radio later this year as part of the annual Community Radio Fund, and is nothing more than a redirection of funds.
The letter goes on to say: "We also want to raise concern that 'redirection' suggests that this would be the only funding available for this year.
"This would mean that nothing more would be available from the Community Radio Fund until June 2021, assuming the Department for Digital, Culture, Media & Sport decides to continue the fund.
"The DCMS needs to support Community Radio in this time, and we call on ministers to provide additional funding to prevent possible station closures and the huge loss that would be for local communities in the shorter and longer-term."
In addition, some community radio stations are uniting today at 9.15am on-air and online to promote the work the sector continues to deliver and request more support from the Government.
The social media posts showcase how the sector is continuing to deliver local news, information and entertainment to communities, either from home or from studios, in compliance with social distancing rules.
Stations played The Beatles 'All You Need Is Love' with an accompanying video shared online.
Nathan Spackman, operations director at Bro Radio in South Wales, is one of those leading the calls. He said "The announcement of the repurposing of the community radio is welcome and I praise OFCOM, DCMS and the Community Media Association for their work in turning this over so quickly.
"As welcome as the announcement is, with almost 300 stations on the air we estimate that only 40 radio stations will benefit from the fund, based on a grant of £10,000 per station. We are calling on DCMS and MPs to review the fund, to support more stations during these challenging times."
Barry Clack, founder and director of Witney Radio in Oxfordshire, said: "Supporting community radio is a vital campaign to the nearly 300 licensed Ofcom community stations in the UK. The stations broadcast to the hyperlocal communities in the country and during these horrific times of crisis, all the hard work is heard by listeners, keeping them informed and entertained during this period of lockdown.
"Community Radio has never been more important than now in delivering content to its listeners and so we ask people to #SupportCommunityRadio."
Martin Steers, manager of NLive Radio in Northampton, added: "I'm passionate about raising the profile of Community Radio and all the great work these stations are doing all over the country for the communities they serve at this time. I hope this campaign will raise awareness that community radio stations need supporting, locally and nationally."