David Arnold creates new imaging for Jazz FM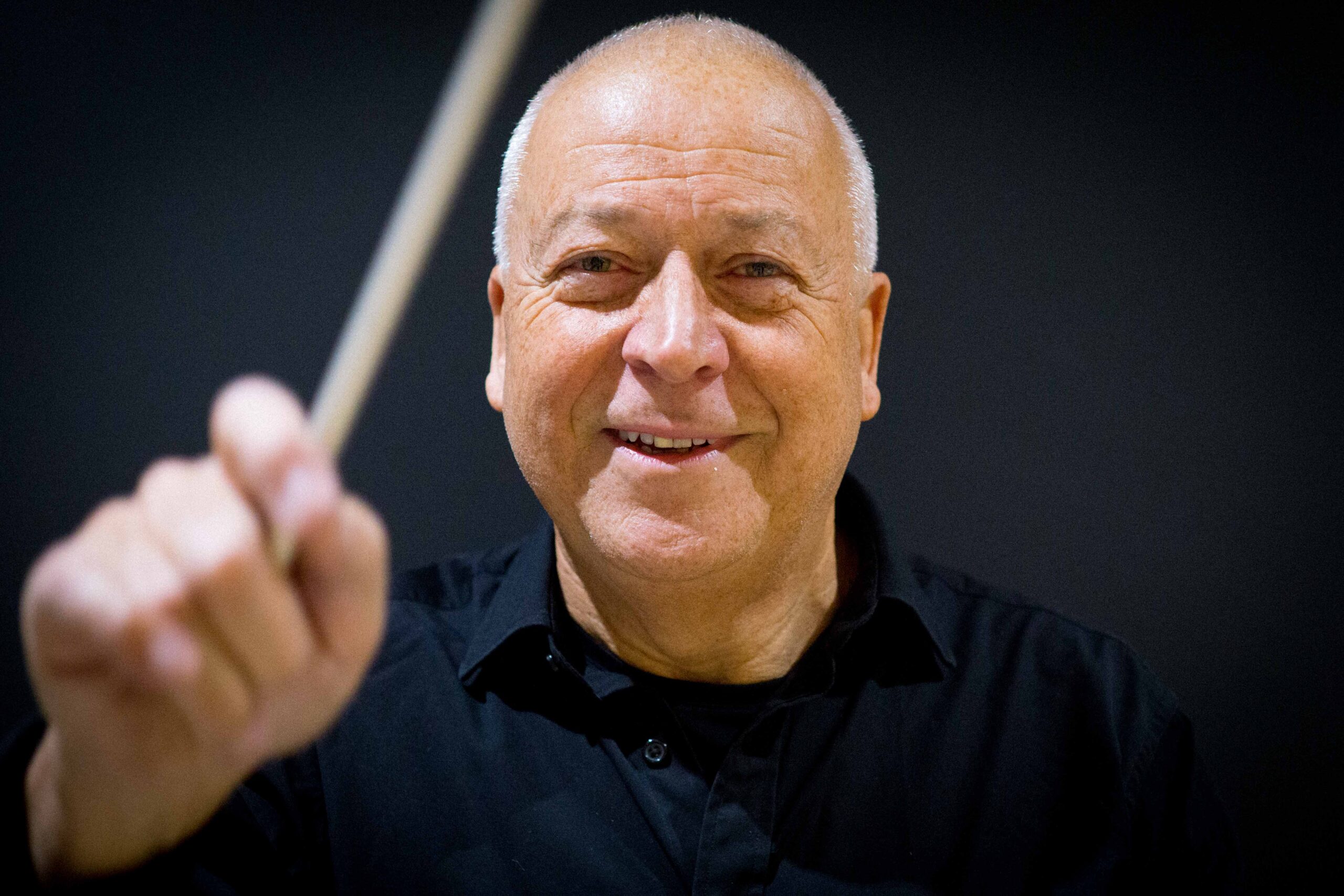 David Arnold Music has created a new jingle package for Jazz FM as the station celebrates its 30th anniversary.
The tunes feature a big band with five saxes, four trumpets, four trombones and a full rhythm section, along with jazz musicians to bring it all to life.
David said: "We created the Jazz FM logo melody back in 1997 – and this is the same melody you're listening to today. That's because in station imaging the best measure of quality is longevity. We've been listening in colour for 23 years!"
Jazz FM Content Director Nick Pitts told JingleMad Radio: The imaging for any radio station is as important as your music proposition and the presenters who front it. For Jazz FM, we are incredibly happy to have a very well known musical logo that we can continue to use, and an imaging sound that goes back over two decades.
The brief was to make Jazz FM sound exciting, sound colourful and also make us stand out in our 30th anniversary year – I think you'll agree that David nailed it."
Listen to all 13 cuts here and below.