DAX secures exclusive sales deal with Reach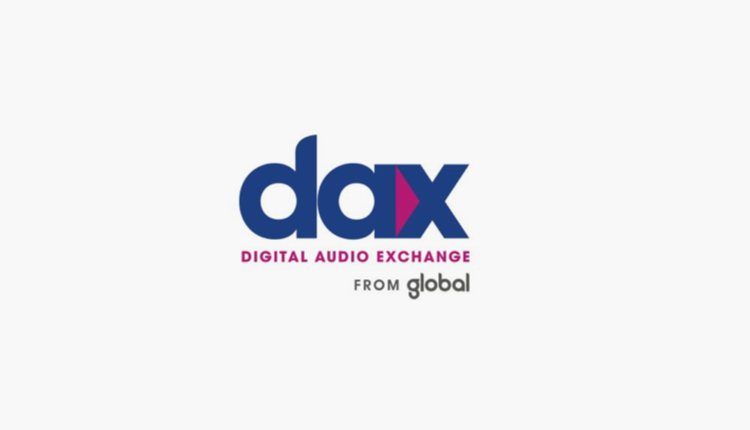 Global has agreed on an exclusive partnership between DAX with Reach plc, the largest commercial, national, and regional news publisher in the UK.
The new agreement establishes DAX as Reach plc's exclusive third-party sales representative for its network of podcasts across genres including news, sport, music and parenting.
DAX will host and distribute Reach's entire podcast portfolio which includes over 25 live series to listeners via Global Player and other podcast platforms.
The 18-month partnership includes ad sales for podcasts such as 'First Time Dads', Mental health podcast 'No Really, I'm Fine', which is currently running a special Coronavirus series. Others include Blood Red and The Transfer Window, plus Pod Save the Queen, a podcast about the royal family.
Reach plc will also launch several new series including a brand-new eGaming podcast, 'Level up!'.
Advertisers on DAX can now launch innovative digital audio campaigns that connect with Reach plc's audience whilst they stream podcasts on their preferred device including smart speakers.
The partnership also enables DAX to offer brands a suite of targeting and measurement tools that allow advertisers to access actionable insights which help to optimise their digital audio campaigns.
Ollie Deane, Director of Commercial Digital at Global, commented: "We're delighted that Reach plc have chosen DAX as the platform to further support the growth of their impressive podcast portfolio. This new partnership gives advertisers even more choice of high-quality audio content. In the current climate, digital audio is playing an important role in keeping people informed and entertained which provides advertisers with a highly effective platform to share their brand's messages with engaged listeners at scale."
Leslie Pacome, Head of AV at Reach plc, said: "We are thrilled to be partnering with DAX. Their audio expertise has enabled us to expand our podcast portfolio and we look forward to building a competitive, valuable infrastructure with DAX to effectively commercialise our growing digital audio inventory."
DAX connects brands with audiences from publishers including Sky, ITV, MTV, SoundCloud and Global's Capital, Heart and Radio X, and now Reach plc.