JACKfm gives away £100k of ad space to Oxfordshire businesses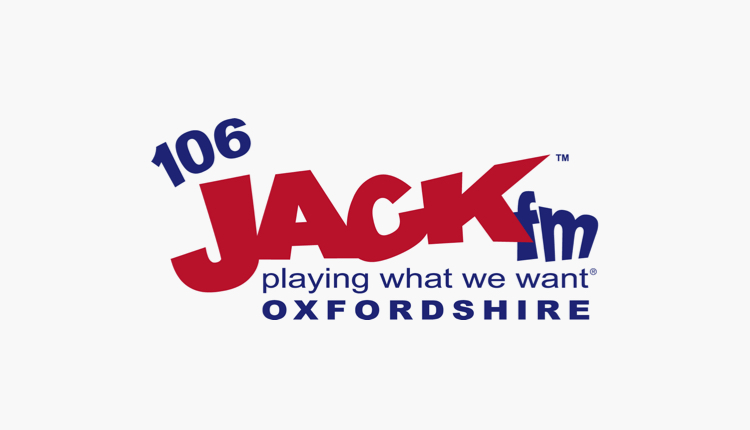 Oxfordshire stations JACKfm, JACK2 and JACK3 are giving away advertising campaigns with a total value of £100,000 to help support local businesses and charities in the county.
Airtime worth either £2.5k, £5k or £10k will be awarded, with organisations able to apply until next Tuesday (19th May). JACKfm says the winners will be companies that have made a positive impact in Oxfordshire during the Covid-19 pandemic, and charities that have been adversely affected by the crisis.
Campaigns will run throughout June on the three stations – applicants will have to submit an entry that meets a number of key criteria, which will then be judged by a panel including representatives from JACK and an independent advisor.
Hamish Law, Head of National Sales and Digital at JACK, told RadioToday: "The Oxfordshire heritage of the JACK brand is vitally important to us, so we wanted to give something back to businesses and individuals who have made a positive impact on people's lives, or on the local economy, at a time when so many have been struggling. We have a vast platform that reaches thousands of listeners across Oxfordshire every week via our stations JACKfm, JACK2 and JACK3, so we want to use this to support and aid those who truly deserve it."