KISS offers sounds of Ibiza along with online music event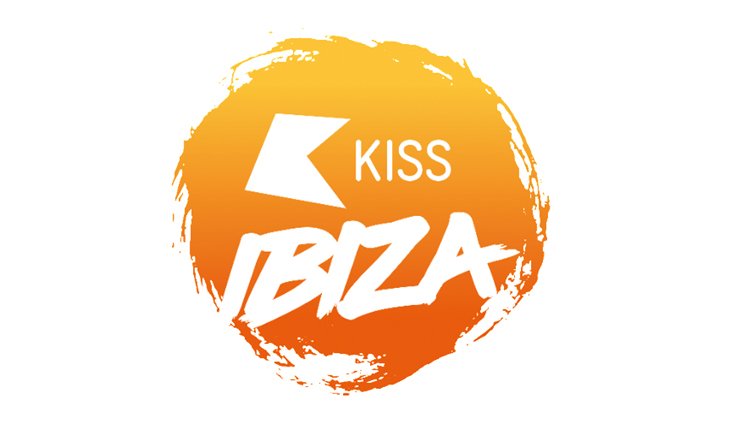 KISS is adding the sounds and sights of Ibiza to its listener offer for a virtual music festival at the end of this month.
Its 'Ibiza Sounds' station, which will stream on the KISS Kube app, will play sound effects of lapping wave and planes flying overhead – while on social media listeners will be able to watch a video stream of the sunset on the Spanish island.
The #KISSIBIZA event over the Bank Holiday weekend (22nd to 24th May) includes DJ sets from the likes of Craig David's TS5, deadmau5, Hannah Wants, James Hype, Martin Solveig, Roger Sanchez and Tiesto.
KISS' Content Director, Rebecca Frank said "Radio's agility and resilience has come into its own during lockdown, and we want to continue to be there for our KISS audience no matter what. With double the average streaming figures for KISS Fest – our Easter 'radio rave' – we're bringing our listeners more of what they love; massive anthems, the hottest DJs and a feeling of everyone coming together.
"This time we're all about the 360 party experience, tapping into our audience's love of mobile and social to deliver an even more galvanising moment. The fun soundscape station will transport listeners to warmer climes, while the live stream of the iconic Ibiza sunset will bring deliver shared experience for them and their friends."
Bauer says its #KISSFEST event at Easter saw streaming figures for KISS, KISSTORY and KISSFRESH all up by a minimum of 50%, and an increase of more than double last year's Good Friday listening across the KISS Network. It also says online listening to the KISS Network is up 38% during lockdown compared to beforehand, and listening hours have increased by 27%.
The group launched KISS Ibiza and KISS Garage last summer as part of a portfolio of online-only streams.